Tell me if this sounds familiar.
You spent weeks, heck even months, putting together your new online product. From the framework, to the marketing, to the graphics, you have put in the time and laid the foundation to reap the rewards of your new digital product but it may not have gone exactly how you imagined.
When the cart opened, it wasn't crickets, but it also wasn't gangbusters. You had a solid $10k+ launch, but now your online product is either plateauing or gathering dust on your metaphorical shelf and you are not sure why.  I have seen it numerous times before, you are not alone!
Let's get real for a moment.  If you are like most entrepreneurs you spent 90% of your time building your product and only 10% of your time selling it and figuring out how to have long term success. Am I right?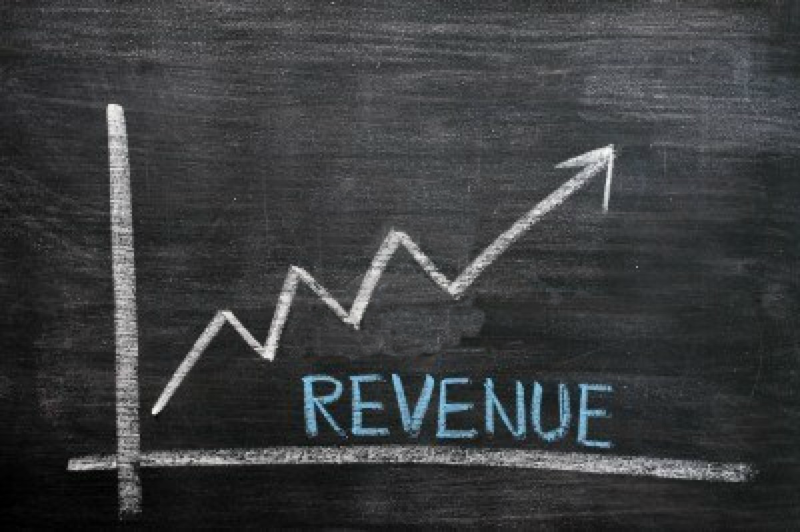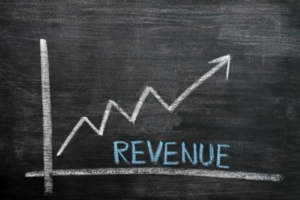 You loved the revenue bump from the launch, but now you need it again and you're not sure this product that you put your blood sweat and tears into has what it takes to "cut it" again., so now you sit at the crossroads of "going evergreen" or "launching a new product."
But what if I told you there was another way?
Maybe you see your product launch as one and done, but what if I told you that if you sold 100, heck even 50, then there are potentially thousands more people out there who need what you have to offer that just haven't met you yet?
Think I am full of it? That's okay, but go with me for a minute, what if I could *almost* guarantee that you have a revenue goldmine hidden in your business, you just don't realize it yet?
What if I told you that I have cracked the code to help businesses uncover the hidden revenue goldmine sitting in their business. 
I am going to prove it with a small group of entrepreneurs that want to close the year with more profits, would you be interested?
After years of helping businesses do just that, here's the honest truth.  You don't need to reinvent the wheel and you certainly don't need more tech – you need a product resuscitation framework.  
In three simple steps I will help you go from wondering why your product launch stalled —> to building a roadmap —> to finally resuscitating your product and bringing in more revenue! How does that sound?
Do any of these hit home?
You cringe when you think of all the time you put into your product versus its ROI

Your bank balance is looking a bit worse for wear

You're not sure what you are going to "sell" next month

You're uncertain about what your business really looks like from a cash flow perspective
When you think about your past launches, the words, "mediocre, could be better, soul crushing, time sucking, joy withering," etc come to mind.
Don't fret, you are not alone, but there is light at the end of the tunnel and I would love to chat with you about how to help your business grow!
If you want to learn more and see if this is right for you, click here.
p.s. over my years of workin with businesses, I have uncovered the top 5 reasons a product launch fails to gain momentum:
Unclear messaging

Not enough focus/time on sales

Going evergreen too soon

Audience mismatch

Not enough time spent on audience reaping
Do you think your product launch might suffer from any of these?  Do you think it might need some resuscitation to take it off life support?