Welcome to Golden Key Partnership
You no longer have to sift through the noise, figure it all out by yourself or continue the frustrating game of trial and error. We got you!
We help you have a clear, simple roadmap to get exactly where you want your business to go!
How Can We Help Your Business Succeed?
Emails, marketing, sales, employees, there seems to be a never ending to-do list as a business owner and entrepreneur right? Well what if I told you that it doesn't have to be this way. Every day we have clients come to us who are spinning their wheels. Their business revenue has plateaued and they don't know why or how to get it resuscitated. If you are feeling this way too you are not alone. We see it all the time why we do what we do! Together we can figure out what is ailing your business and build a simple strategy to get it on the road to recovery!

IN THEIR WORDS
CLIENT TESTIMONIALS
"Finally feeling confident and have a roadmap!"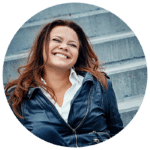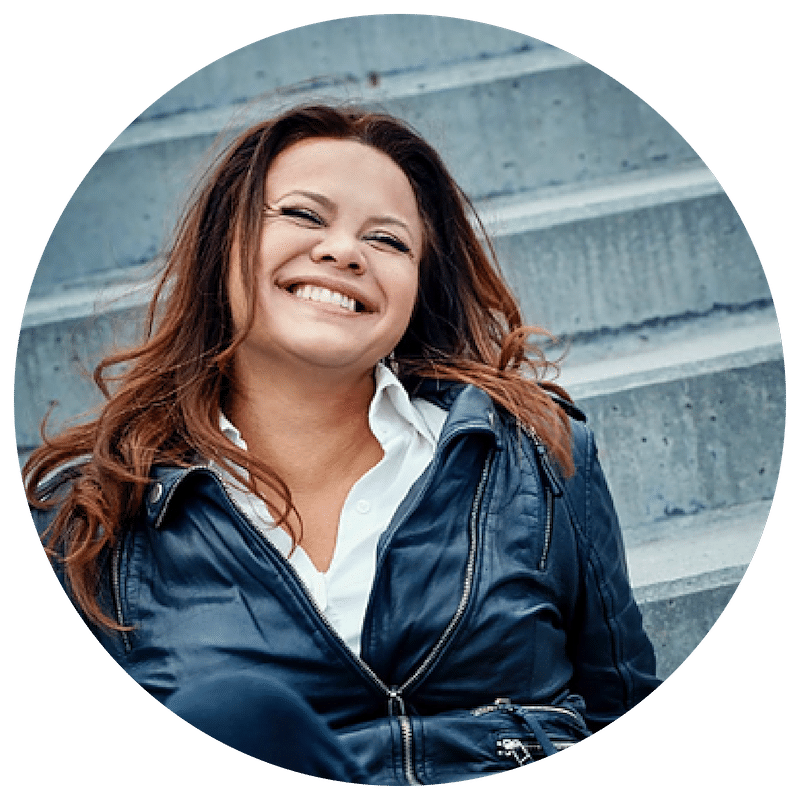 I now have a complete framework for my online programs.  I feel confident in my future launches and I know what to do to keep my business growing!
-Lucy V.
"Stopped leaving money on the table!"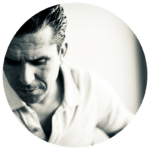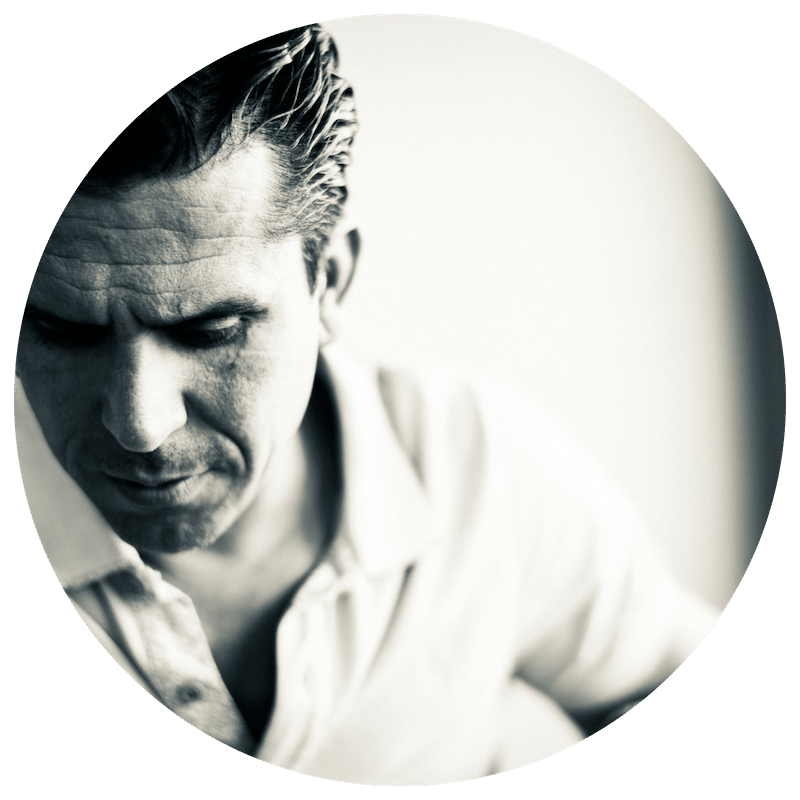 Within the first or second meeting things were finally getting done and moving forward. My first launch with Lauren did 5-figures which was a welcomed surprise!
-Mike P.
"She nails the problem every time!"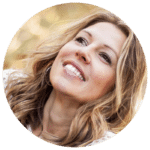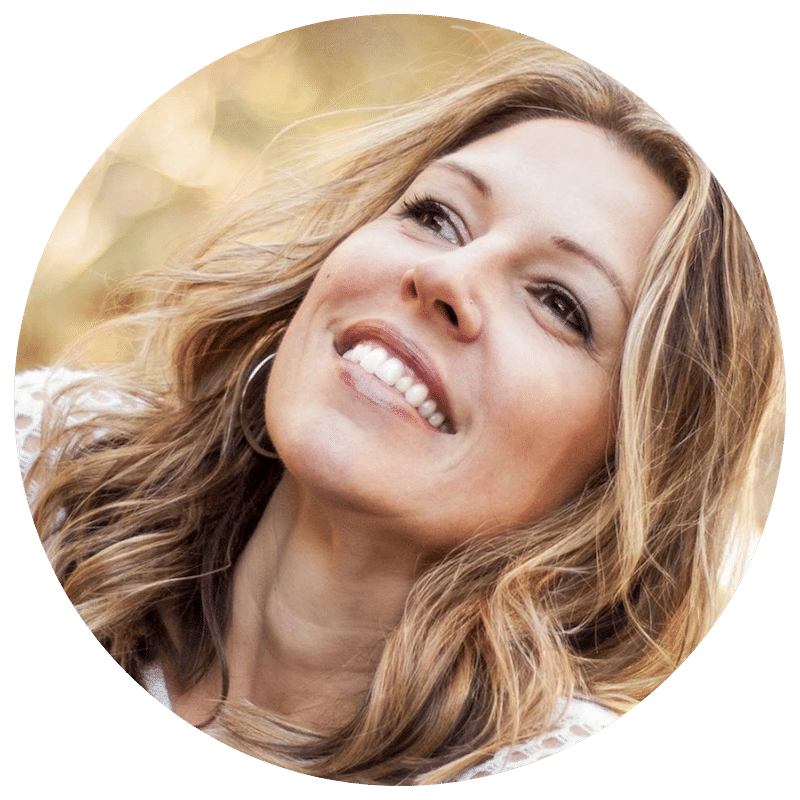 She gives me tools so I am empowered to do this on my own – not just theory – she gets inside my business!  She feels like an extension of my business, like a partner.
-Monica B.
Schedule Your Free Consultation
How can we help you grow your business,
get better results, and make an impact? We look forward to talking to you soon!
RESOURCES, INSIGHTS, AND STRATEGIES TO HELP YOUR BUSINESS GROW
We have cracked the code to help you business uncover the hidden revenue goldmine just waiting to be tapped! It isn't as hard as you think, because we always make things simple! Let's dive in, shall we?
Does your business have a concentrated financial risk that may be looming?Listen in to this weeks episode to learn more about concentrated risk and how you can mitigate it today!
Do you sometimes forget to work on your own business? Growing it, getting the things done you need to keep it moving forward? This simple strategy will help you make those worries a thing of the past and bump your bottom line in ways you can't even imagine - until now!