WELCOME TO GOLDEN KEY PARTNERSHIP
Hi. I'm Lauren.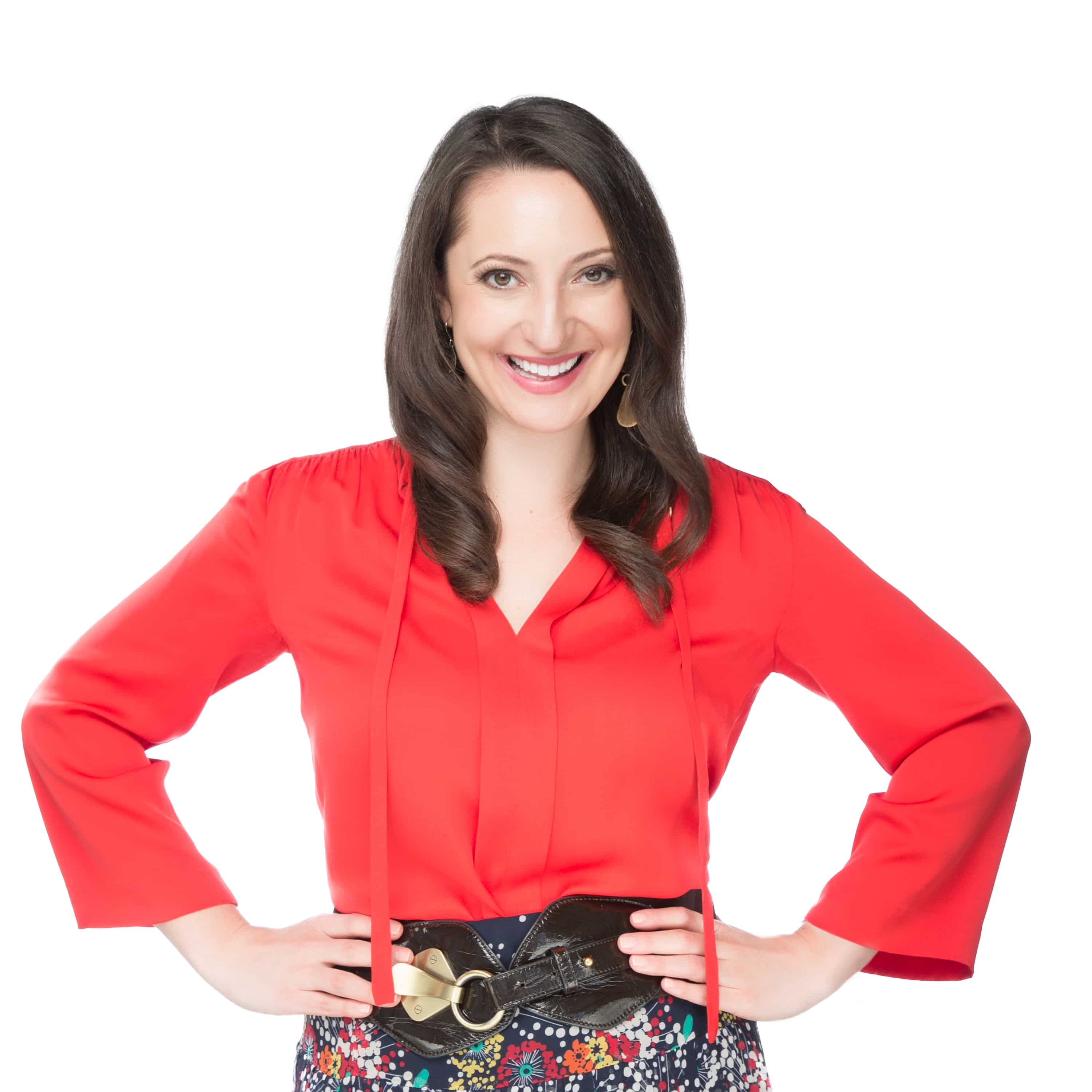 Some may think I'm a maverick leader, a problem slayer, or a strategy and growth junkie.
The truth is, I'm all three and what I love most is making business strategy simple so you can grow! Solving business problems with neuroscience and strategy is my happy place.
When I started my entrepreneurial journey 9+ years ago, I did what probably every other newbie does… I created a website, felt on top of the world, and waited for the leads to come to momma.
But I soon realized nobody could find it and no one was converting.
I tried social media… "That's what I need! I'll learn how to drive traffic." I created fun & inspirational Facebook posts. I tweeted, I instagrammed, I became contributors to huge publications like HuffPost, Glass Heel, and even co-authored a book!
This was an electrifying time.
But if I'm honest, it was also really EXHAUSTING and confusing because I was driving some traffic but failing to get customers.
The hundreds of articles, books, and classes I was devouring like thanksgiving dinner said I needed to do more. MORE blogging, MORE SEO, MORE viral campaigns.
I did all that and spread myself flat Stanley thin. Yet the needle wasn't moving except on my bathroom scale.
I had NO idea strategy was my problem.
I mean, I had already checked that box on my to do list, "launch website," right?
Marketing and my shiny new website were supposed to help me grow my business, but I had this nagging feeling something wasn't right. Not having my underlying strategy sorted was this 'black hole' that was causing my website to fall flat on its face.
So I stopped spinning my 15 different spinning plates of marketing and instead focused on my website strategy and simple tweaks to make my website more effective so I could make a bigger impact for both my clients and my own business.  I had to answer the question:  "WHY are people not doing what I want them to?"
Why I share this story with you is simple: we've all been there, so stop worrying, you can do it to!  
Problem solving and strategy are my superpowers to help you make things simple so you can grow your business.  
All of this can be overwhelming, but it doesn't have to be.  
You just need a guide to help you avoid those pesky potholes and show you what works now, rather than wasting your time down the road trying to see what sticks or what sets you up for frustration only to finally uncover what sets you up for success right before you have almost given up.
If you are frustrated with your stagnant growth, confused with how to move your business forward, or your message is muddled, it's time to stop wasting precious time and resources and make things simple so you can grow!
We can help you cut the learning curve in half, get the tools and support you need, and help you rock it out in 3 simple steps…
Step 1 – Business review & baseline because you have to know what's broken to fix it the first time
Step 2 – Custom strategy to help you get to your goals efficiently and more simply
Step 3 – Strategy execution roadmap so you know exactly what to focus on first, and what comes next
I know your business challenges are unique, so before we can partner up, help me understand what you need…

How Would You Like to be Supported in Your Business?
Simplify & Grow
Together we can help you get exactly where you want to go!