Welcome! so nice to meet

you.
Hello! I'm Lauren! Founder and CEO of Golden Key Partnership.  I am a strategist junkie dedicated to helping you scale your business simply, systematically, and profitably.
It was almost 10 years ago that I was sitting where you are now.  Growing a business, throwing this and that at the wall to see what sticks.  It was an exhilarating time, but it was also an exhausting time since we were growing but we were also spinning our wheels, so I hired the best people to help me see what I was too close to comprehend.  
I worked with some of the brightest minds in business, and realized that there was a better way.  I was shocked to learn that so many best practices in strategy, weren't strategy at all so I set out to be a maverick in the strategy space.
Fast forward to a new decade, Golden Key Partnership is a Global strategy business bridging the gap between what and how to help companies get clear on exactly what is prohibiting growth and how to navigate through those choppy waters of entrepreneurship and scaling effectively.
We help you master operational and leadership strategy so you can become an asset and true leader of your company, not a bottleneck or a liability. 
Once upon a time, there was a young lady who wanted to be a doctor.  She did everything right, went to the best schools, got the grades, took the tests, and worked at one of the countries most prestigious Children's hospitals in the country.  It was one cold winter morning that would change everything.. 
You see that young lady was our founder Lauren.  She had stepped out from behind the research bench and onto the clinical floor of our Epilepsy Monitoring Unit at the same time a little baby was flown in from Montana who was in status epilepticus.   
Status epilepticus (SE) is a medical emergency associated with significant morbidity and mortality. 
SE is defined as a continuous seizure lasting more than 30 min, or two or more seizures without full recovery of consciousness between any of them.
Lauren watched as the treatment the team put in place disappeared before their eyes.  They had done everything they could for this little baby but the insurance company simple couldn't see the cost/benefit they could and refused to allow the little babies treatment. 
Lauren had never felt so helpless and angry.  How could they do this to this poor innocent child?  She just couldn't understand – and she couldn't be a part of it anymore. 
It was as if she had an out of body experience. She saw herself resigning, the life she so carefully planned slipping away.  Being a doctor was her life's passion, but there had to be another way to make a difference. 
Fast forward to many many long hours getting a very different education in business and strategy, now Lauren is a sought after business doctor. 
Her super power is looking at a business and seeing what lies beneath the surface that is causing stagnation, friction, and loss of revenue. 
Her medical mind is still very much intact, yet instead of tiny humans she helps multi six and seven figure businesses reach optimal health. 
She is the nerve network that connects the movie pieces of your business to the spinal column so that the body of your business can move forward to new heights. 
We promise, one hour with Lauren and you will never look at your business, or strategy, the same way.  Her clients say it truly is remarkable how her brain works to solve even the most complex business challenges in the most efficient and simplistic ways that you never thought possible. 
Accountability
Owning that your business is exactly where you subconsciously want it to be and the success if it is directly related to the choices you make each day and the beliefs you have
Alchemy
Finding the hidden gold vein in your business that makes you unique and invaluable
Honesty
Uncovering the truth even if it is uncomfortable
Innovation
Introducing something new, advanced or ahead of the times to produce a new, unexpected, yet delightful outcome (think, Elon Musk)
Ingenuity
Ability to solve difficult problems through the power of creative imagination – this our process. (think: MacGyver)
Growth
Never being satisfied with the status quo.
We believe that there are many indicators that can indicate the pulse and overall health of a business, which can be used to predict trajectories. 
We believe that strategy is not a buzz word that should be attached as a suffix to every part of a business.  We believe that strategy is the pulse on which a business is built.  When done properly it has the ability to uncover treats, show patterns, and predict trajectories.  When done poorly it can be the kiss of death to a business because it gives the illusion of progress and direction. 
We know that the chasm between good and great is large, but the distance between a great company and an exceptional one that will stand the test of time is 2mm.   We, at Golden Key Partnership live and thrive in that 2mm space because it is within that space that we help you make the most surprising microscopic adjustments that will make all the difference between stagnation and successful, sustainable scaling. 
We help you check the pulse on your business and formulate a treatment plan. 
We love keeping our hand on the pulse of your business so we can help you recognize what these indicators are telling you and what to look for that will allow you to course correct, avoid pitfalls, as well as double down on what works.  Without a proper business checkup and treatment plan, and knowing how to interpret and implement those indicators you business will either stay at status quo or start to steadily decline. 
We help you get clear on any bottlenecks, roadblocks, or weak spots in your business.  Then we help you map out exactly how to treat those areas so that your business can thrive, you can make a bigger impact, and most importantly build a business that is sustainable, profitable, and growing without sacrificing your sanity.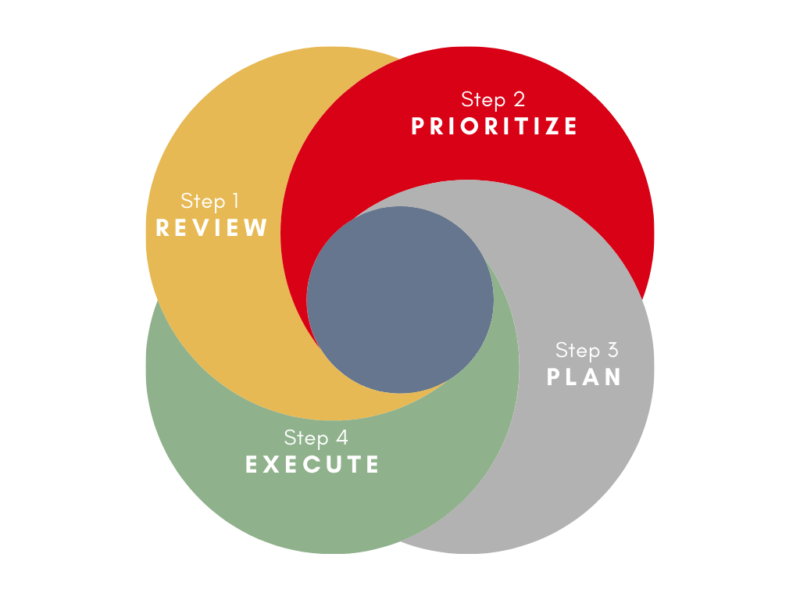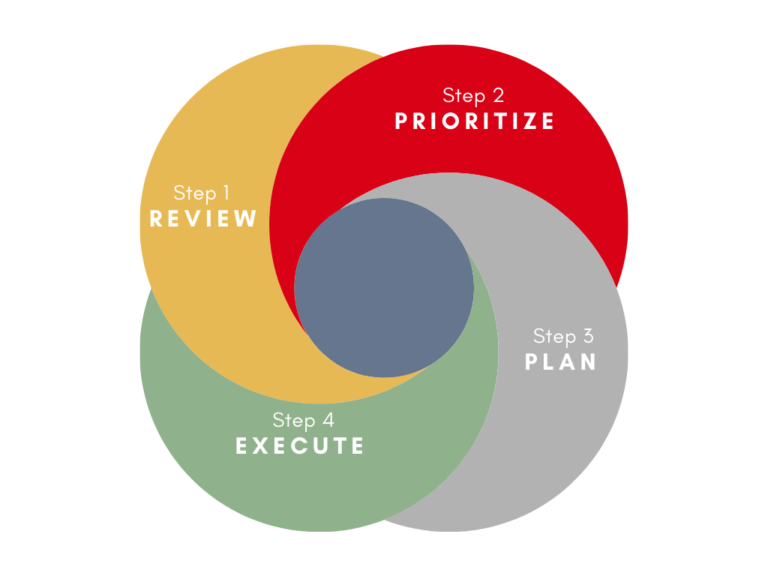 Schedule Your Free Strategy Consultation
We look forward to meeting you and discussing how we can help you scale your business more systematically, sustainable, and profitably, and above all master organizational and leadership strategy.