The biggest lie in business today is that if you just "hustle" more or "work harder," you'll achieve more profitability.
And it's my mission to dispel this myth.
I'm Lauren, a scholar of Cognitive Neuroscience and a master of business strategy.
I help CEOs go from business operators to true business owners, creating a highly profitable business built around the owner's ideal style of working, NOT just around "more hustle."
And I'm really, really good at it.
Just because you started a business doesn't mean that you have to work crazy hours or do everything yourself just to eke out another insignificant amount of profitability or revenue…
… despite what the "gurus" say.
In fact, you can build a highly successful and profitable business that works around your life, the way you want it to, without selling your soul on the entrepreneur hamster wheel.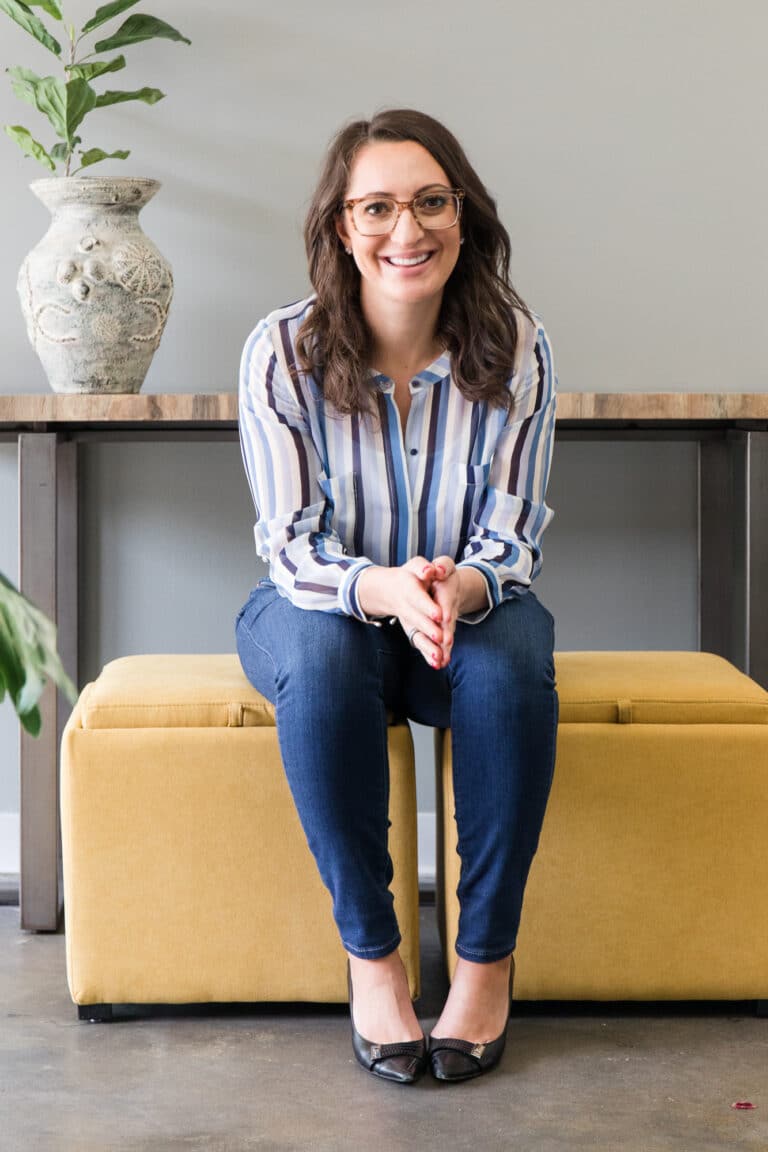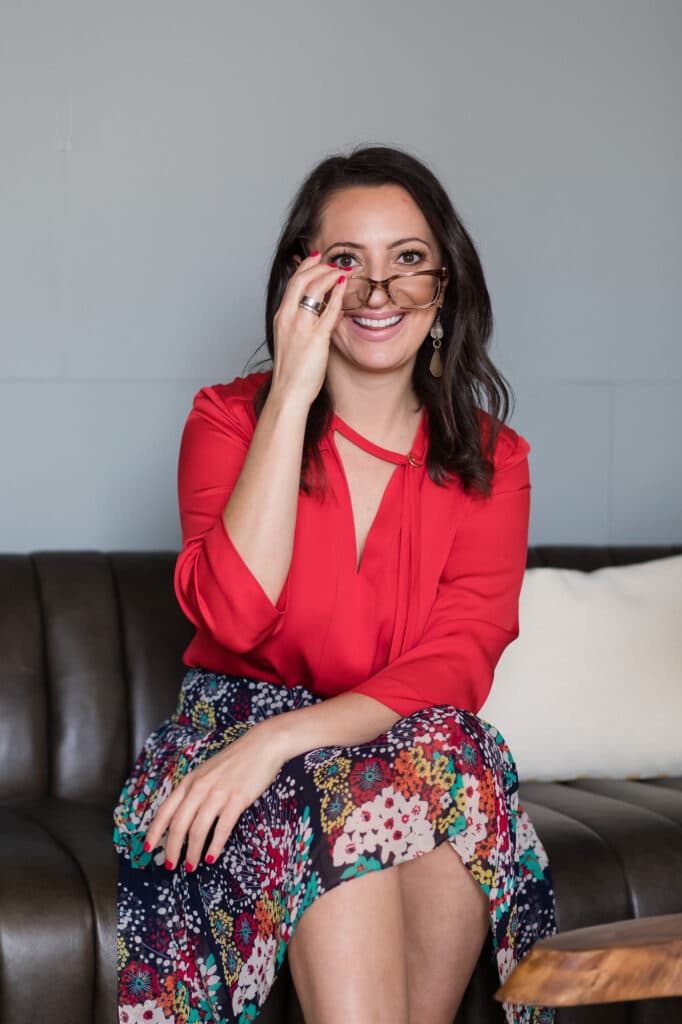 I didn't start out in this work intentionally…
Confession: I used to feel the same way too
I wanted to be a doctor, but when I decided not to continue down that path, I tried my hand in corporate America. Not surprisingly, every corporate job I had ended up not being a fit. 
Not because I was a bad employee, but because they wanted me to work in a way that didn't leverage my strengths and made me just another cog in the wheel of corporate bureau-crazy.
I am a problem finder and unbelievable problem solver…
Which means when I went to work at these big corporations, I saw the problems in the way my team was working, or in operations, or process, or systems…
… and I pointed them out to my bosses… which – spoiler alert – was not appreciated. 
Why? Because they were motivated by their desire to climb the corporate ladder, not improve their way of working or profitability. Womp. Womp.
It was then I started working with people who were motivated to find profitability by helping their customers, build unbelievable businesses, and scale well into 7-figures.
And so, Golden Key Partnership was formed…
To help business owners like you, and like me, find AND leverage their own entrepreneurial formula for success in order to: 
Build the team you need to take your business to the next level
Focus on the work that makes you happy, and none of what doesn't
Find immense growth, profitability, and success in business
Find and enjoy the business baby you have grown
When I adopted this into my own business, leaving behind those "corporate jobs" that wanted me to be and do something I didn't want to, I went from overwhelmed and unfulfilled to happy and impactful without sacrificing my profitability (or my soul).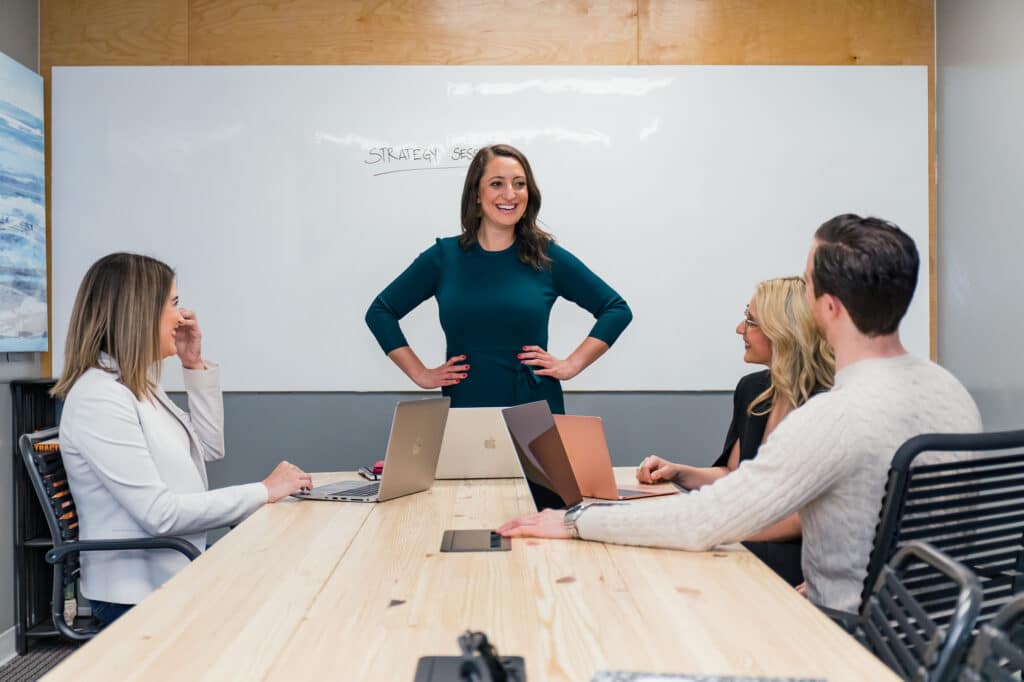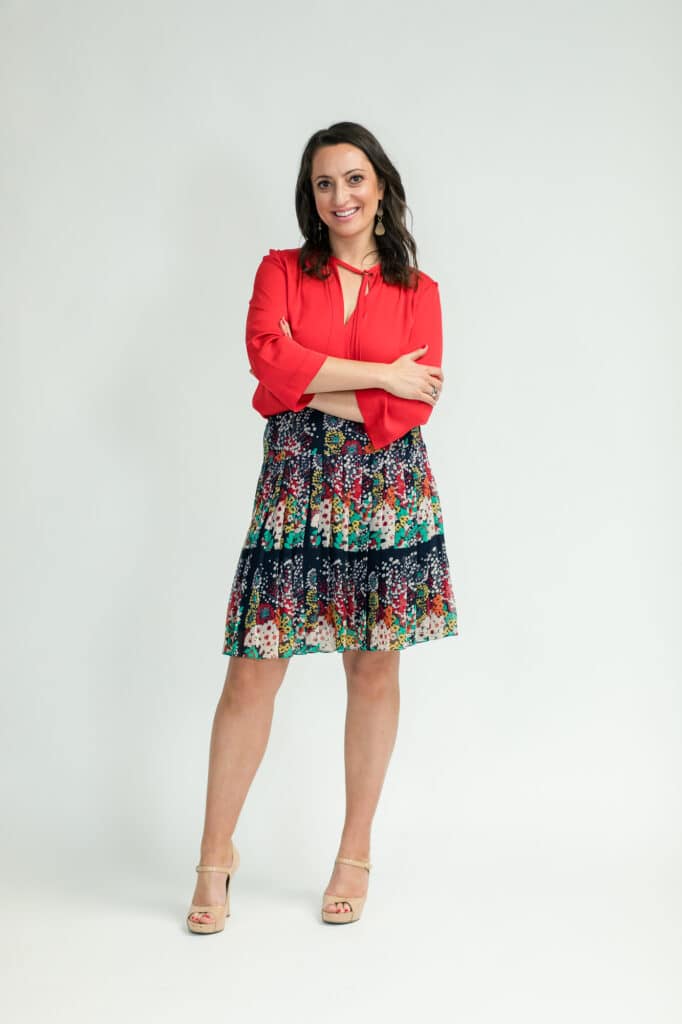 Are you ready to love your business again? 
Are you ready to discover your super power and fix what's blocking you from true success so you can finally take a vacation without your whole business shutting down?
Our "Most Outstanding Boutique Business Consulting firm, 2020 – Texas" has helped clients like:
Client A: who found $45K in additional revenue in just 2 weeks after an intensive because we found the "leak" in their customer journey
Client B: who saved over $150k per year in employee costs because we helped them get clear on who and what they needed and eliminated overlapping roles
You can get these results for yourself. Sign up for a free consulting session below. 
Schedule Your Free Strategy Consultation