The Mistake All Business Owners Make - And How To Fix It
Stop playing the never-ending "whack-a-mole" of business problems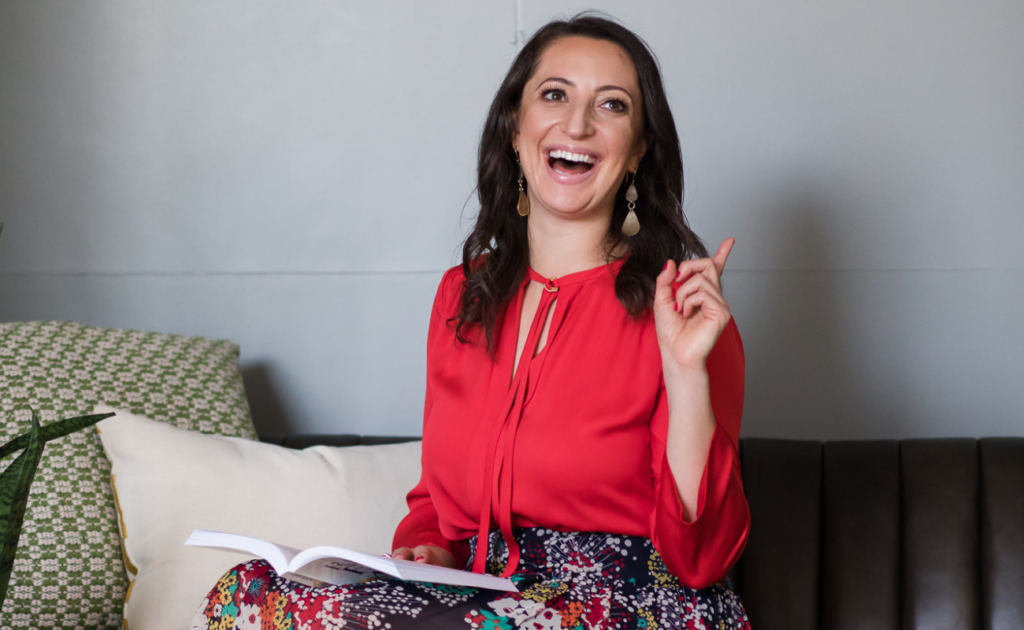 The Diagnostic Deep Dive is a power-packed 1:1 session that will quickly identify the ONE thing that's holding you back, make a plan to correct it, and get you – and your business – back to growth. 
Look at every advice column out there….
…PUT MORE HOURS IN!
…WORK HARDER!
…MAKE MORE REVENUE!
Then you can afford a team or some fancy new tool that can take it all off your plate!
YOU WOULDN'T BE HERE IF THAT WAS TRUE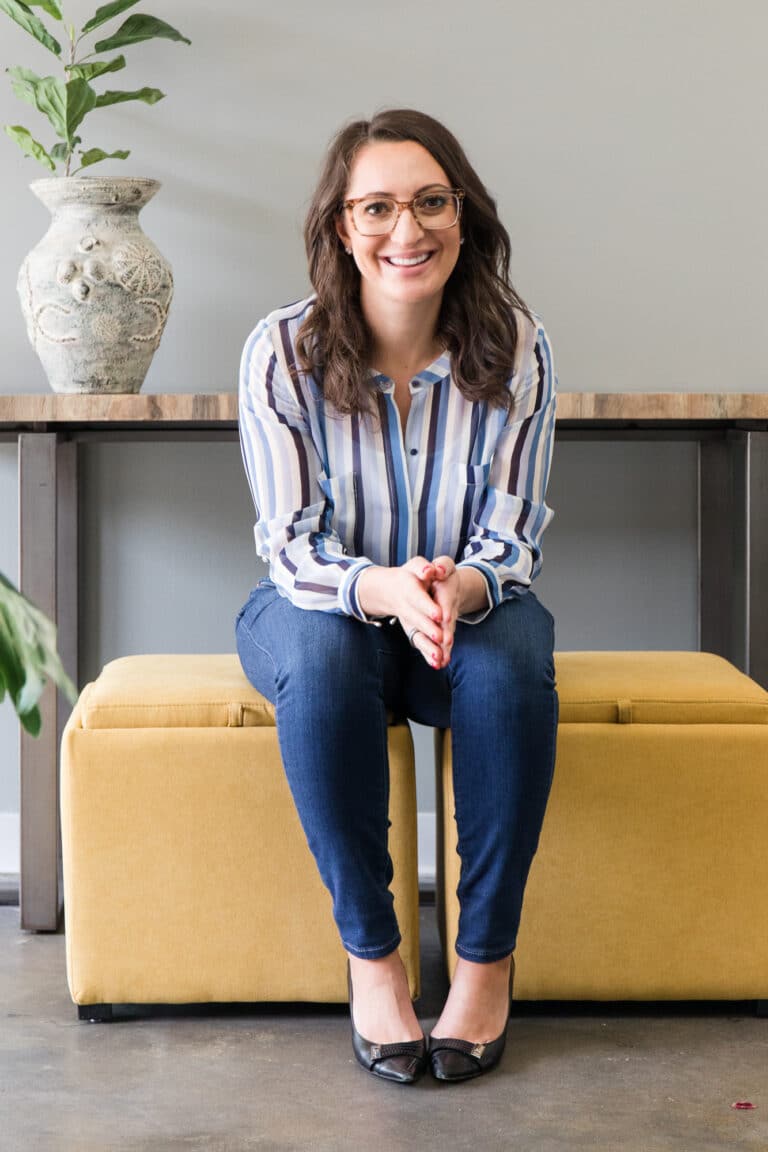 This advice is totally misguided – at least for many. 
Yes, it works for a few, but that's because their personality and style of working thrives on "the hustle and bustle."
If your style of working is not the same exact as these other CEOs doling out this advice, who choose to run their business that way, just adding more revenue will NOT fix your problems (at least yet).
Considering there's no two exactly alike people on this planet, I'd be willing to take a bet, you aren't EXACTLY like these gurus, which is why their "hustle" doesn't seem to work for you (no, you didn't "hustle less!"). 
There are several BIG reasons not to follow this advice of constantly chasing more revenue
Four reasons, to be exact 
If you have a broken foundation in your business, adding may revenue may crumble it (or you).
If you don't have the right team and systems on place to deliver what you're selling, you're going to do damage to your business, customers, and reputation
Revenue is a lagging metric, not a leading indicator. It doesn't tell you a lot about the health of your business
If your team isn't committed and everyone doesn't have the same vision and focus, adding more sales will increase inefficiencies and confusion – so you'll still have revenue leaks, and they may even get bigger
In short, "Mo' Money, Mo' Problems" (at least right now)
"But Lauren," you say. 
"I need to make progress, and to make progress I need to [insert what the guru told you to buy].
How can I afford [insert what the guru told you to buy] if I don't add more top line revenue to pay for it?!
I agree. You deserve to make progress.
And you 100% need to make more PROFIT.
And to find profit, you diagnose – figure out why you're not making enough today, even if you're following all the same advice that worked for other people.
No, that doesn't mean some big, gigantic consulting engagement where you have a team of MBAs come in and create a billion dollar PowerPoint presentation that points a flashlight onto all of your weaknesses with alarmingly accurate diagrams and characters. 
You need to dive deep into your working style, your teams' working style, and their work – for an afternoon, MAX.
Armed with the right information about your individual working styles, you can actually determine the ONE thing in your business that is holding you back. 
Instead of taking a flashlight, you need to laser-focus onto the one problem holding you back and then knock it out of the way. Quickly.
Perfect for busy CEOs who know their business is capable of great things, if they could just fix that same problem that keeps popping up.

A power-packed session that finds the ONE thing holding your business back from profitability. 
NO multi-week engagements or challenges
NO masterclasses or Webinars you need to screenshot
NO Subscriptions to expensive software

Just EXACTLY what you need to take your business to the next level. The right information, in the right order, so you get the right results.
What's included in Diagnostic Deep Dive? 
DEEP DIVE INTENSIVE / VIRTUAL – 
In this 3 (ish) hour intensive, we'll dive DEEP into your business to quickly identify the ONE thing that's holding you back from unlimited growth and success
BONUS #1: Get a personalized, in-depth review with Lauren of your Wealth Dynamics profile. Gain insight into your working style and how it impacts your business structure, team, and growth. 
BONUS #2: You'll receive a report about the current structure of your team. Get total clarity on their working style, what they're good at, and where you may have a mismatch between job expectations and person. 
THE PLAN / DELIVERABLE –
The step-by-step plan to move the ONE big thing out of the way of your success. 
BONUS: Get a FREE 30-day follow up call where you review the progress against your plan and identify and prioritize the next big thing for you to work on. 
You could be like these business owners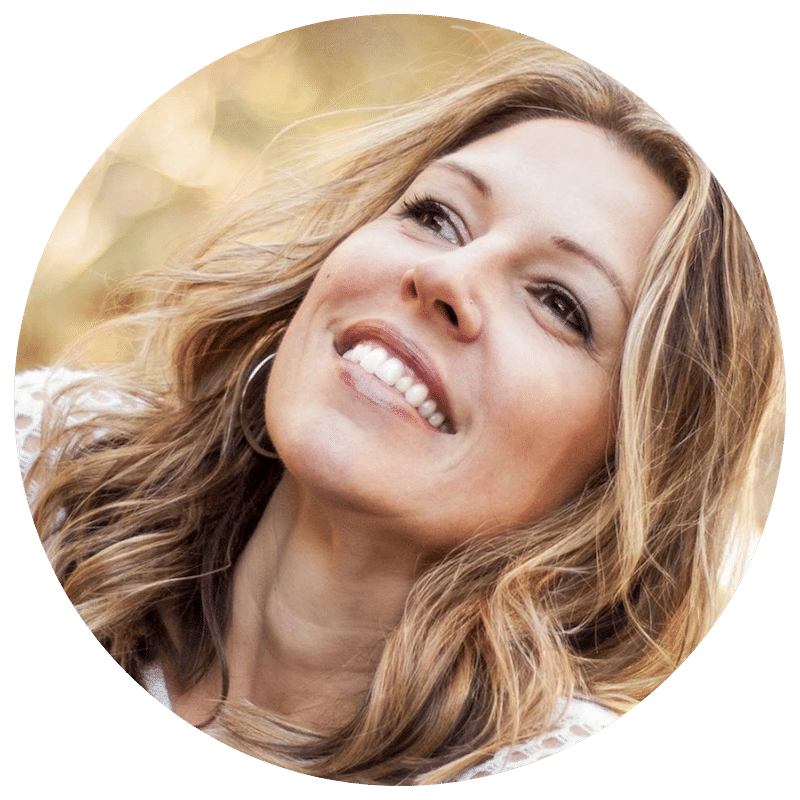 Monica B
CEO
What I love about working with Lauren (again!) is her balance of overall framework AND details plus her direct approach – no fluff – she nails the problems every time. She gives me tools so I am empowered to do this on my own – not just theory – she gets inside my business. She often spits out amazing nuggets without realizing it and THEN I pounce on that goodness and use it. She feels like an extension of my business, like a partner, not just a resource that will go away!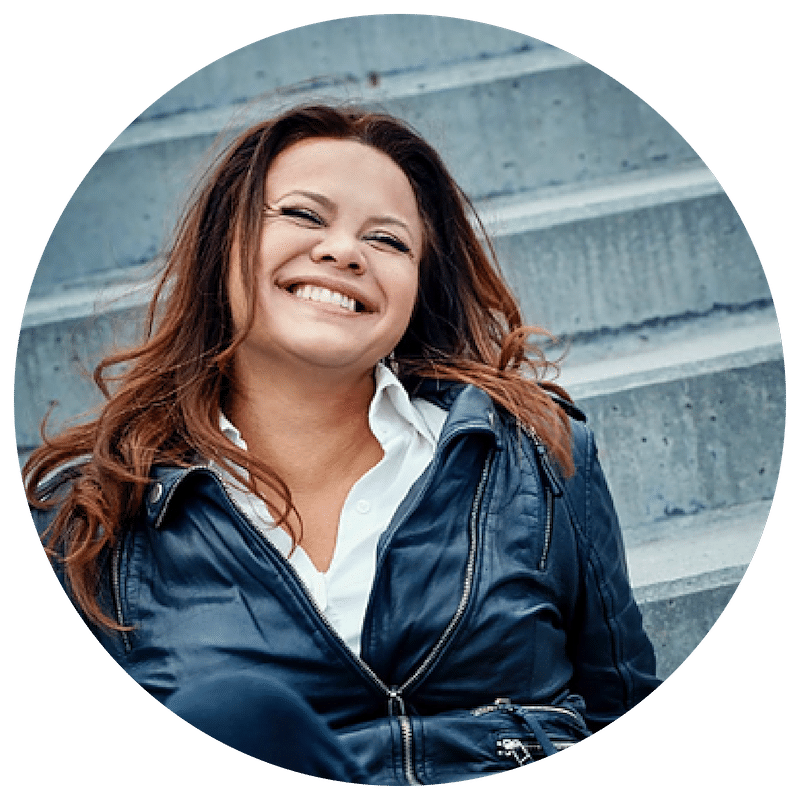 Lucy V.
Owner
I worked with Lauren to help me get over the overwhelm of growing an online business. I was feeling insecure and unsure of what steps I needed to take to launch my online programs and because of that overwhelm, spent almost the entire year trying to get my online business to "work" and I was no closer to my goal. Lauren basically "removed" my obstacles! I now feel I know what to do and have the confidence to launch and grow. What I like most is that I now have a complete framework that I can "copy/paste" and apply to future launches and products! She really did make things so simple!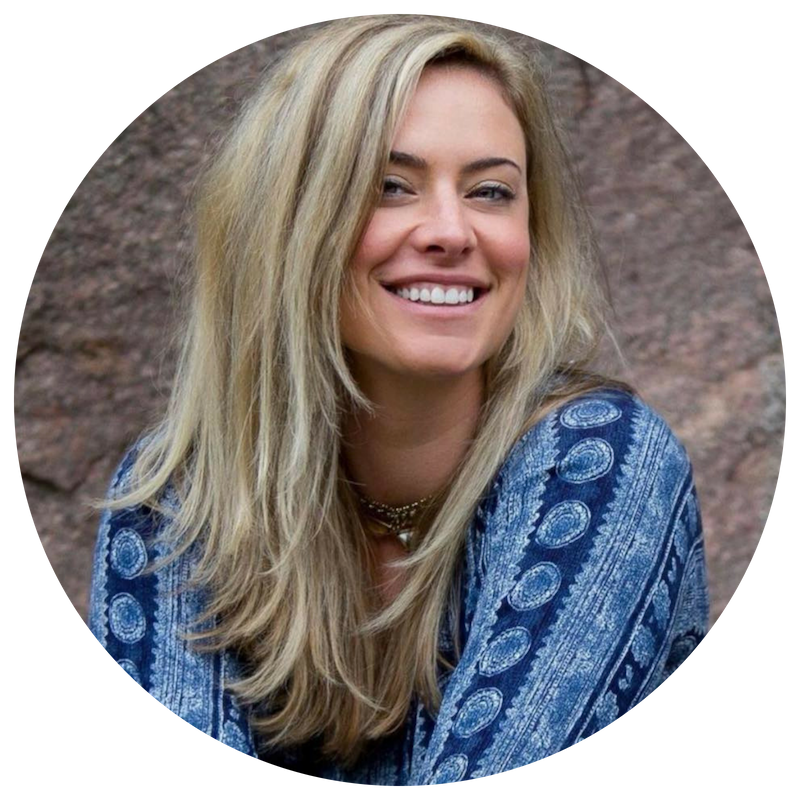 Ashley J.
CEO
When I started working with Lauren, I felt out of control, disconnected and unsure about my business and where I was going with it. I was looking for guidance in finding my direction again and I wanted to rediscover my purpose and understand on a deep level the what and why of my business. In working with Lauren, each session was like a mastermind discovery session where we were excavating the inner depths of both me and the why behind my business. I learned how fiercely they are both connected.
Get the Profitability quick fix:
Click below to sign up for a free discovery call to see if you're ready for our Diagnostic Deep Dive 
No matter what the gurus say, the answer is not always just to work harder or get more revenue so that *maybe* you can support change. 
In 99% of cases, there's actually ONE unique thing in your business that is blocking you from reaching the next level. 
So, are you ready to discover the ONE thing blocking YOU from success in your business, knock it out of the way forever, and finally see the growth you are dreaming of?