Uncover the Goldmine Sitting in Your Business!
If you are like most entrepreneurs you spent 90% of your time building your product and only 10% of your time selling it.
Never quite figuring out how to have long term success. Am I right?
You did the work, now it is time to bring that hidden vein of gold back to life and maximize it through our Product Resuscitation Framework!
Book a call with Lauren to discover if this is right for your business below!
(or you can read more below)
Tell me if this sounds like you:
You spent weeks, heck even months, putting together your new online product. From the framework, to the marketing, to the graphics, you have put in the time and laid the foundation to reap the rewards of your new digital product.
When the cart opened, it wasn't crickets but it also wasn't gangbusters. You had a solid $10k+ launch, but now your online product is either plateauing or gathering dust on your metaphorical shelf and you are not sure why.
You loved the revenue bump from the launch, but now you need it again and you're not sure this product that you put your blood sweat and tears into has what it takes to cut it again. So now you sit at the crossroads of "evergreen" or "launch a new product."
Orrrr, I'll do you one better. Maybe you see your product launch as one and done. What if I told you that if you sold 100, heck even 50, then there are potentially thousands more people out there who need what you have to offer and just haven't met you yet?
What if I told you there was another way?
Once upon a time, I had a client that had a freshly minted product he couldn't wait to launch. 
He did everything "right" but yet by the stoke of midnight when his cart closed he was forced to see the cold hard truth – he had a lack luster launch but he didn't know why.
He was feeling frustrated, stuck, overwhelmed, and darn close to throwing this online program that he spent months on out the window to try something else.
Sound familiar?
He was beginning to think that all hope was lost, but then he discovered yours truly. 
We walked him through what is now known as the Product Resuscitation Framework, and now, as my grandmother would say, we were cooking with gas! 
We took his product and made some very simple tweaks to its structure and messaging and something magical happened when the next launch ramped up. 
—-> His product started to not only get found, but chosen and people started buying!  
We had uncovered the thing that was causing this product to seem dead, like a lost cause, and brought it back to life!
David wasn't the only one who saw success from this framework, nope, we had cracked the code and I wanted more entrepreneurs to come along on this amazing ride!
That is how the Goldmine Mastermind was born.   
After my almost 10 years doing business growth strategy I had seen enough businesses drowning because they were trying to reinvent the wheel rather than looking at what they could recycle, repurpose, reuse, or, you guessed it, resuscitate!
>>> I can guarantee you have a vein of revenue hidden in plain sight, all we have to do is resuscitate it! <<<
I don't know about you, but that sounds like a whole lot more fun (and less work) than launching something new? Right?!
I designed this mastermind to take you through my Product Resuscitation Framework like a paint-by-numbers type of journey together.  
In 6 weeks I am going to help you go from where you are (a product that saw success but needs to be resuscitated) to a where you want to be (a product that produces a stream of income without reinventing the wheel!)
If you have wished for this moment in the past – then your wish is my command.
Goldmine Mastermind is the secret weapon your business has been waiting for!
Imagine if you could take an existing product, resuscitate it, and then re-launch it to create the revenue bump you want to close out 2018.
Ask yourself, what would your business look like in 6 weeks with this rediscovered goldmine?
Now, let's cut to the chase, because I know you just really want to know what is is all about, right?
This program is an intimate & intensive virtual live program for anyone who wants to understand why your product launch didn't go quite as planned and how to resuscitate it to get a consistent revenue bump for 2019!
✔️Product Audit Framework – uncover exact what is keeping your product on life support
✔️ Product Resuscitation Framework – know exactly how to read your audit and start the resuscitation process
✔️Bi-weekly Live Q&A Calls
✔️ Online Group for Support
With the continuous changes to the online landscape, it can be daunting, but the opportunity to connect and grow your business online has never been greater, but so many Entrepreneurs are buried under the heavy burden of product creation…until now!
Goldmine Mastermind is a paint-by-numbers group program built on my Product Resuscitation Framework to help you find the vein of golden revenue that is right in front of you.
When your know what is keeping your product from making a bigger impact, there is not much else standing in your way of serving your audience.
(And your bottom line.)
It's all about having a plan, making a roadmap and kissing goodbye overwhelm, frustration, and your wasting precious time wrestling with your wheel any longer!
This is how you can finally get off that hamster wheel and see the fruits of your labor!
(and discover if this is for you)
This sounds like just what your business needs…now what?  Great question!
Set up a call with me and we'll chat more to see if this is a fit for you and your business!  Since there are only 10 spots available for the mastermind, I want to help you discover if this is for you.
Once we determine your business is a fit, I take your hand (metaphorically speaking of course) and show you exactly what you need to do to resuscitate your product.
I lead you step-by-step through the entire Product Resuscitation Framework. 
No more guessing, you get a clear roadmap of exactly what your product's vitals are and what treatment is necessary.  
What's even better is that this is LIVE! We have a group plus live Zoom calls so I am there with you every step of the way.  I love this because in real time we can crush any questions or squelch any fires that pop up to help you successfully resuscitate your product, simply and easily!
PHEW! That was a lot but hopefully you caught the excitement goosebumps I have!
If you are ready to make a dent in your bottom line, rediscover "free money" sitting in your business, and ditch the overwhelm for good, then this mastermind has your name right on it!
Your days of confusion, overwhelm, frustration, paralysis, time-wasting, and money-down-the-toilet are over…we're going to rock it out in 3 simple parts: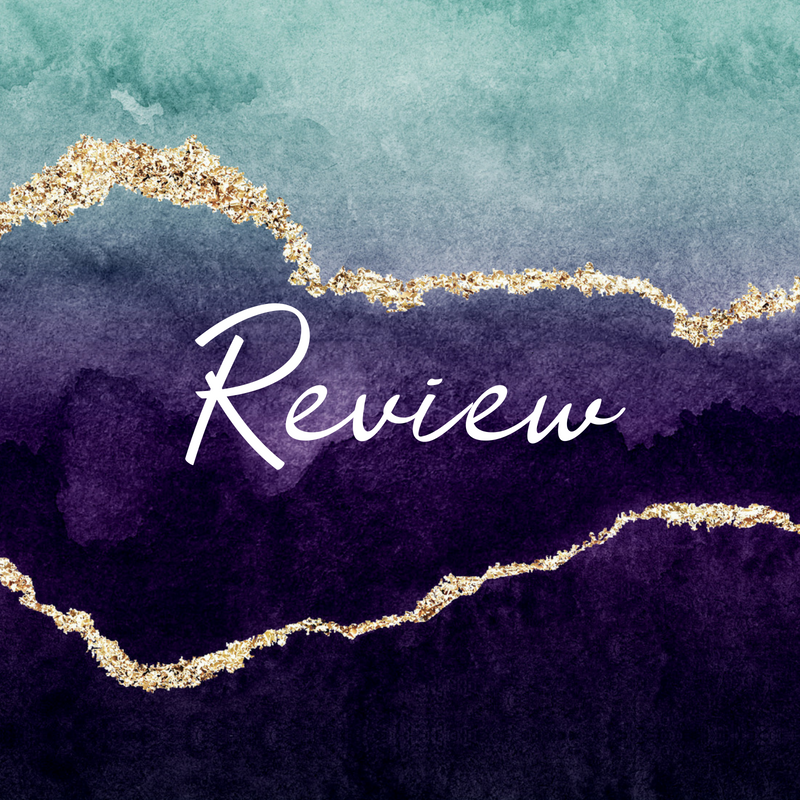 Check Your Pulse
Let's get clear on what is keeping your product on life support.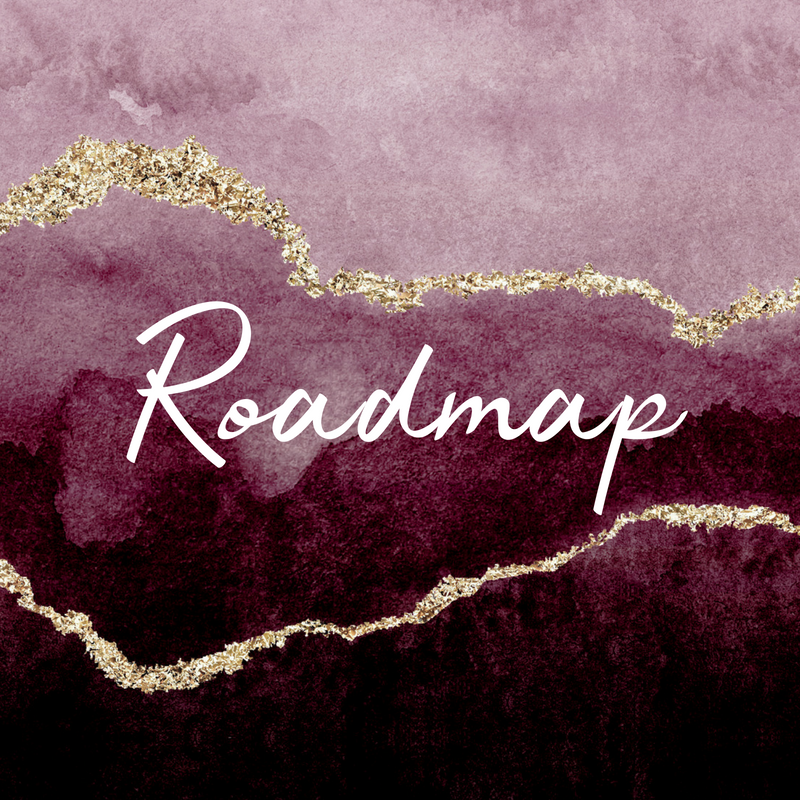 Treatment Plan
Now that we know why, now we are going to talk about how to resuscitate your product!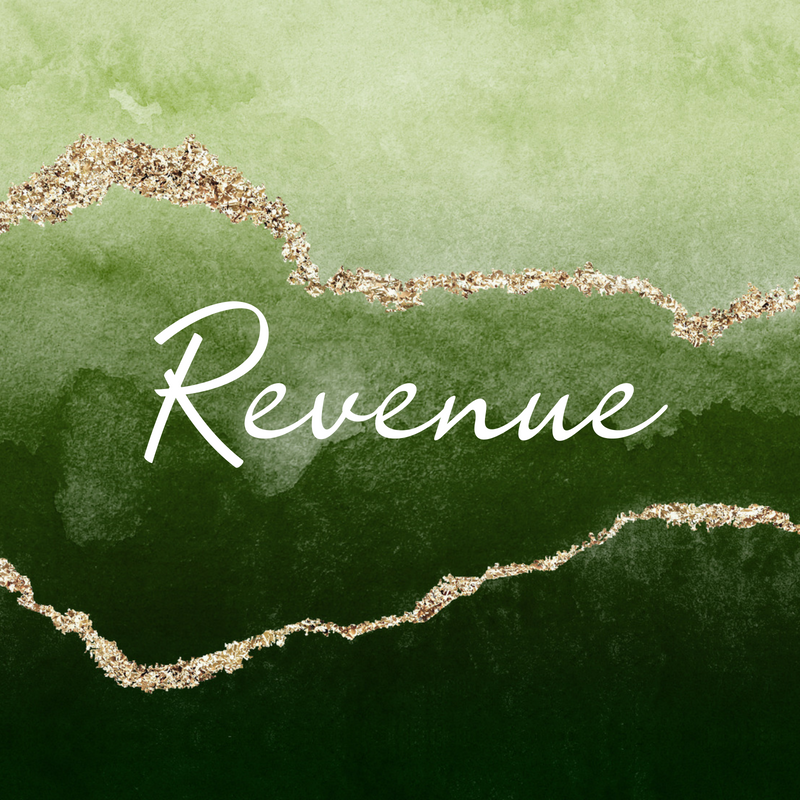 Resuscitate + Relaunch
Welcome back, we missed you! Now the magic happens:
Resuscitate —-> Re-launch —-> Revenue
The Freshman
You've got a great product, but a million and one other things clogging up your to-do list and the thought of trying to figure out how to flip the switch and launch again has you all messed up.  Fear not, with Goldmine Mastermind, well get you back up and running in no time!
The Frustrated Veteran
You've been at it a while, you've made good money and then you looked at your product suite and a sudden feeling of shame came over you.  You put blood, sweat, and maybe even tears into these products and they just aren't doing as well as you would like.  Yup, been there! Product Resuscitation Framework is going to help you get your product off life support and tap into that golden vein of opportunity.
Whether your a Freshman or a Veteran, Goldmine Mastermind will help you: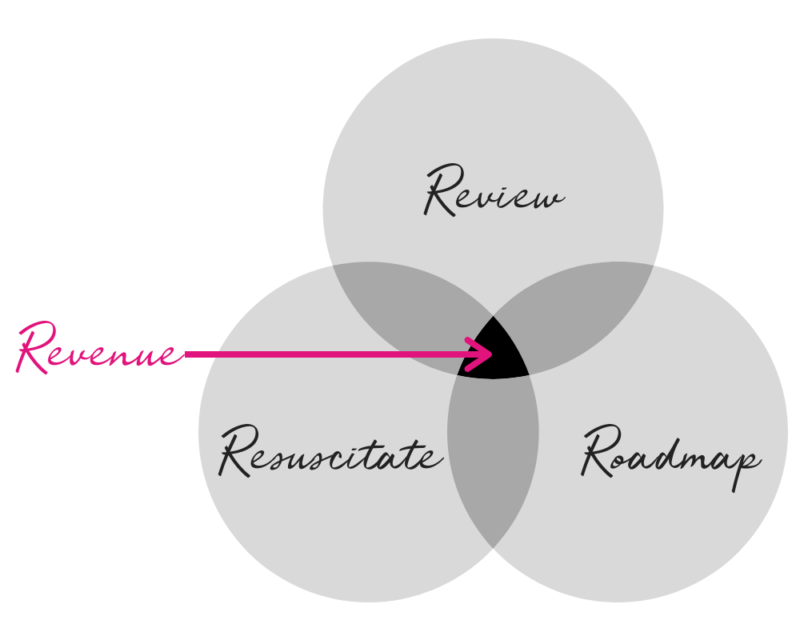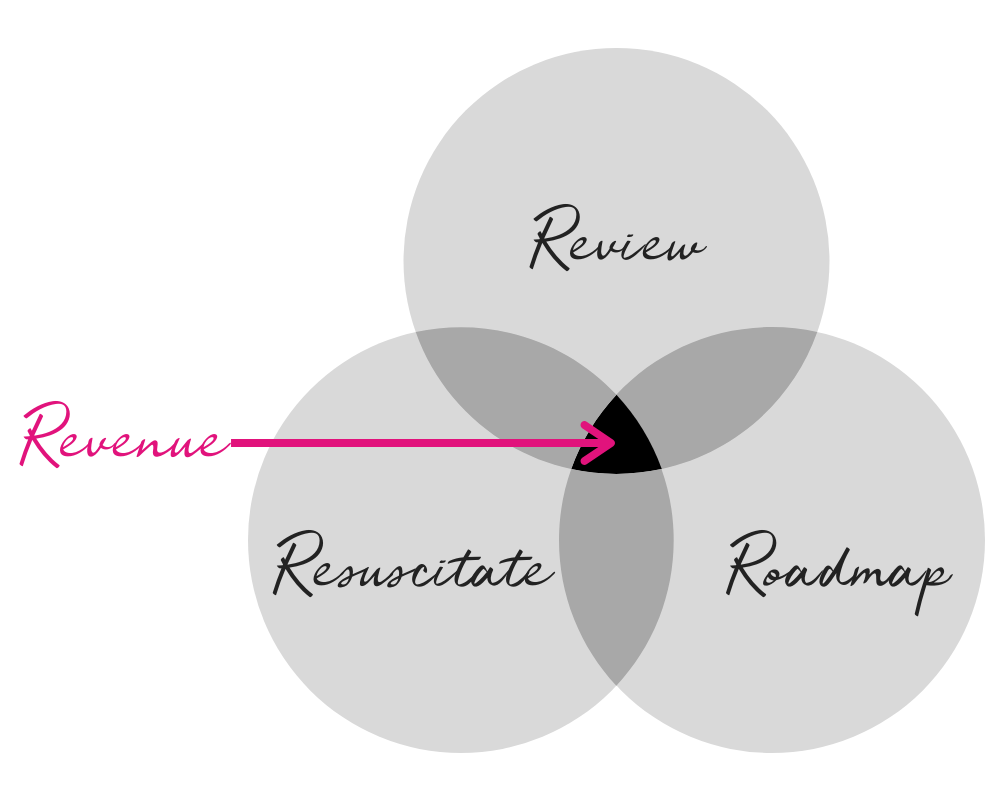 Reclaim the time put into your product

Increase your business cash flow

Get clear on why you product isn't performing the way you want

Stop wasting time trying to figure out what to launch next

Stop avoiding your product(s) because you don't know where to start

Most importantly, tap into the revenue hiding in your business and bring your product back to life!
All while helping you see a clear roadmap to your revenue goals, so you can continue building a business YOU love.
Once you click on one of the snazzy buttons, you will be able to fill out a short questionnaire and schedule a call with me
We'll hop on the call to learn more about each other and so I can understand the product you want to bring back to life
Together we decide if this is a fit for your business
If you are a GO, then we secure your spot, get you plugged right in and kicked off – BOOM!
I will see you (literally but virtually) in the group and on zoom and we will do this thing!
Pat yourself on the back for taking the bull by the horns and bringing your product back to life – your business will thank you!
Meet Your Strategy Sherpa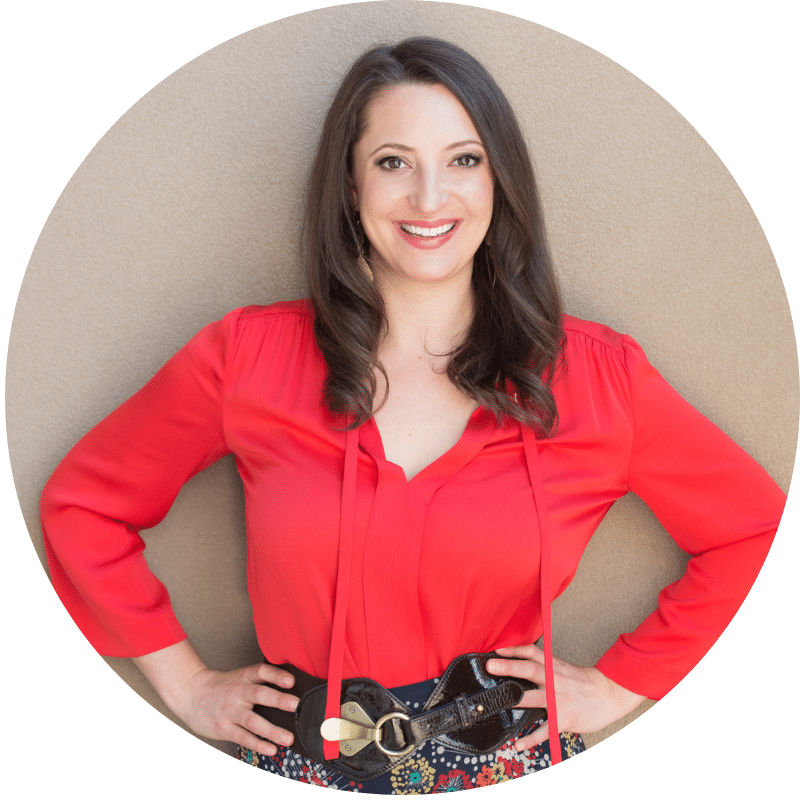 In case you're new around here, HI! I'm Lauren Goldstein, and I am a business growth strategist.  I help entrepreneurs just like you, make things simple so you can grow!

I have been helping businesses make strategy and online simple for close to 10 years.  There is nothing I love more then taking the complex parts of a business, which may seem disconnected, and turning them into a synergistic and well oiled machine that you can now leverage effectively.    
Together I help you ditch the overwhelm & analysis paralysis that accompanies growing a business by walking you through our time tested Strategy Made Simple framework.  This framework makes it simple for you to understand exactly what your business need to *gasp* see more revenue, profits, impact, and success!
I'm also a three-time entrepreneur with both local and online businesses, so needless to say, this isn't my first rodeo. I've successfully used the exact same strategies I walk through with my clients – I don't just talk the talk, I walk the walk right alongside you!
Collectively I have helped dozens of businesses double revenue, 3x profits, expand their impact and bring in over $1 million dollars in revenue from relaunches and restructuring.
While I can't guarantee those results (that's on you to do the work), I can attest that this framework delivers results to grow your business, and, heck, we even get to have a lot of fun along the way!
Let's Talk!
Call slots and mastermind spots are extremely limited, so get your call scheduled today!
p.s. This is it! It's YOUR time!
It's time to decide! What are you waiting for?
Stop watching other people have success, and start getting your message out there and helping the world with your own unique gifts.
As they say, if you do nothing, nothing will change.
But if you're ready to create a breath new life into something you put your blood and sweat into, this step-by-step mastermind will show you exactly how to do it.
There's no better time than now.
No more overwhelm, avoiding, shame, stress… all the information and help you need is here, ready and waiting for you…
You can do this! I am beyond excited to welcome you to Goldmine Mastermind and help you come back to life! 


(and discover if this is for you)