IN THEIR WORDS
CLIENT TESTIMONIALS
"Finally feeling confident and have a roadmap!"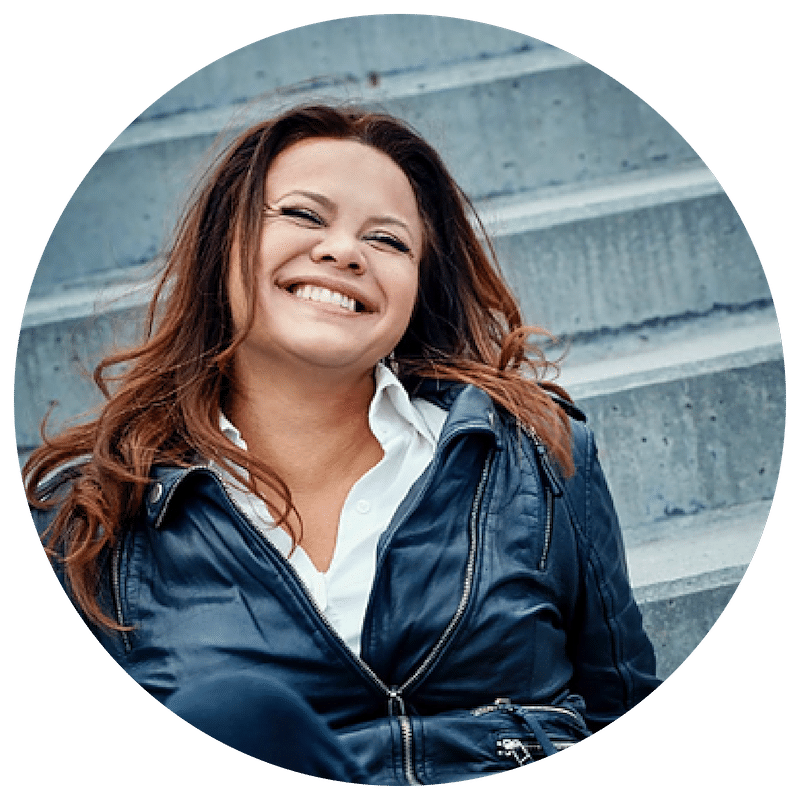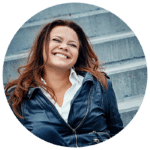 I now have a complete framework for my online programs.  I feel confident in my future launches and I know what to do to keep my business growing!
-Lucy V.
"Stopped leaving money on the table!"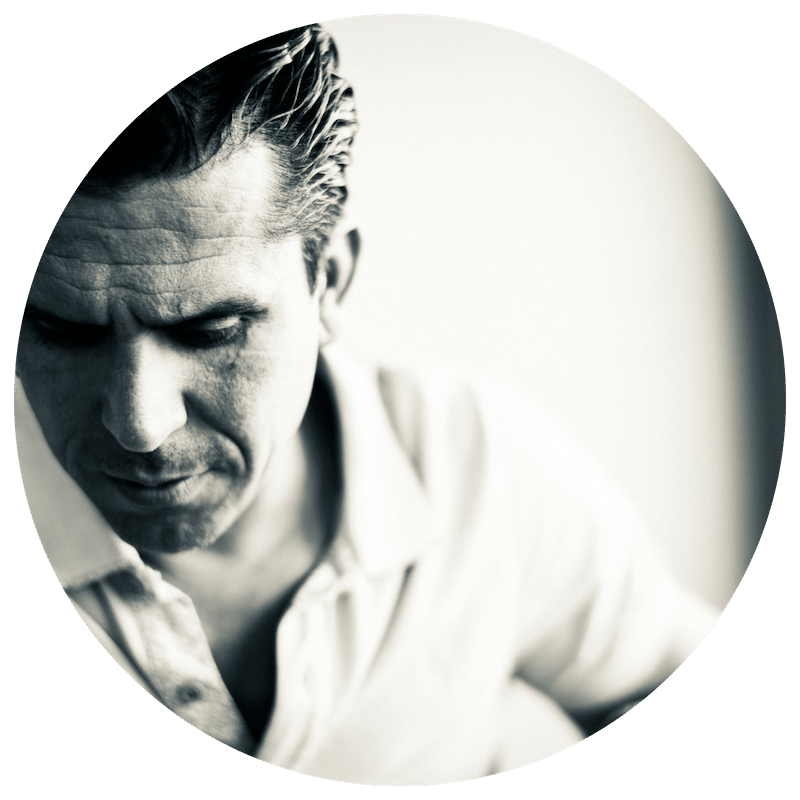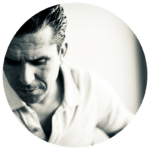 Within the first or second meeting things were finally getting done and moving forward. My first launch with Lauren did 5-figures which was a welcomed surprise!
-Mike P.
"She nails the problem every time!"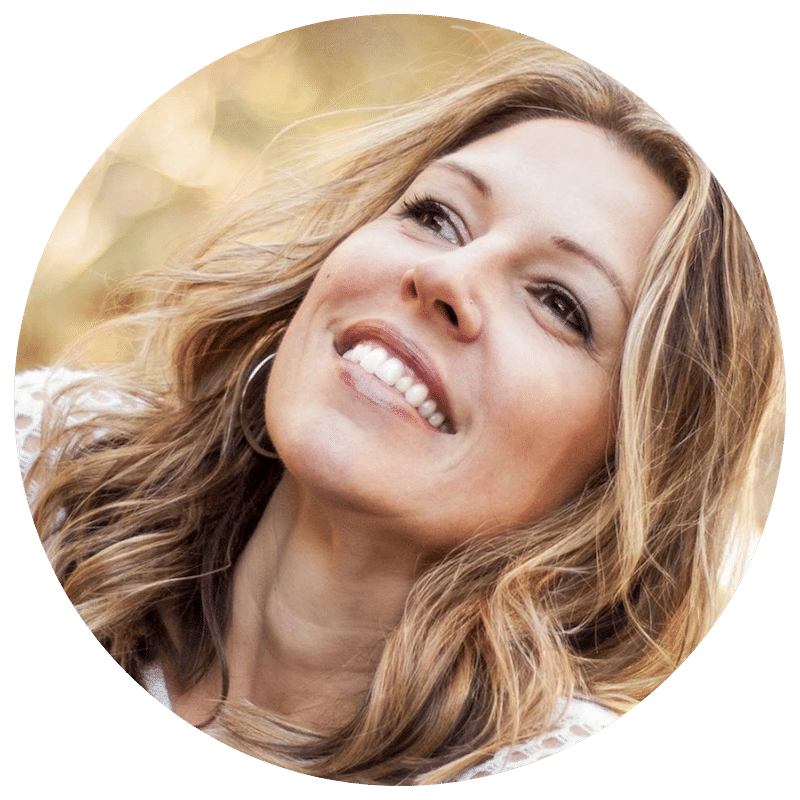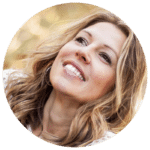 She gives me tools so I am empowered to do this on my own – not just theory – she gets inside my business!  She feels like an extension of my business, like a partner.
-Monica B.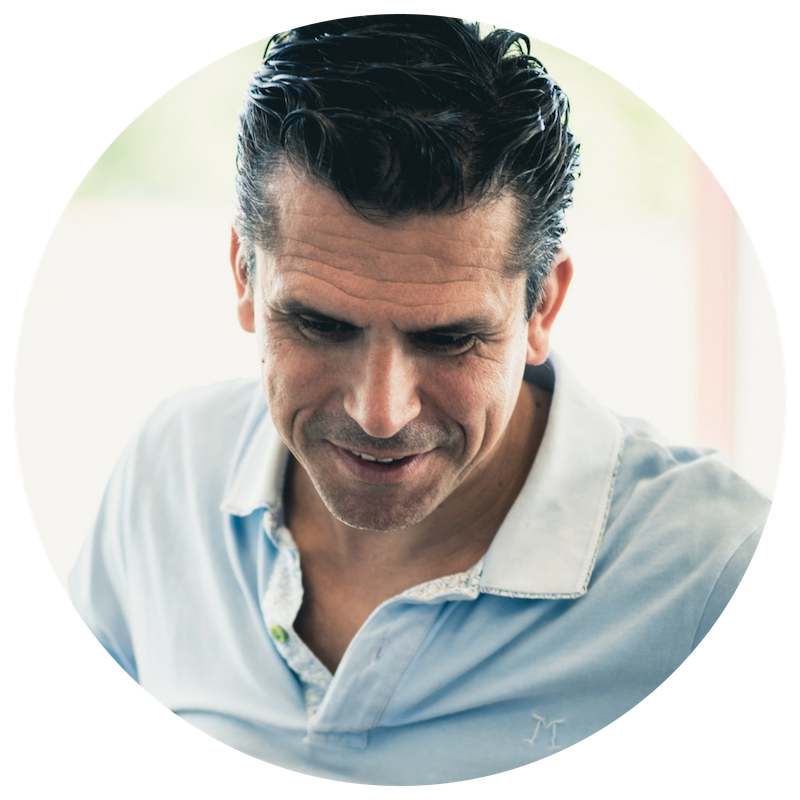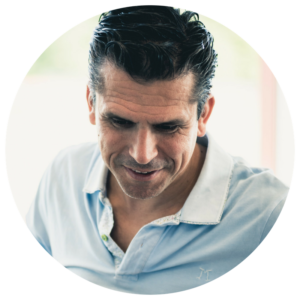 I had a Kajabi account and no clue what to do with it or where to start because I didn't have the time to learn and implement,  I left my account and money on the table for years.
I interviewed a few people. GKP was the only one that I found easy to talk to and who had a step-by-step and systemic approach.
Lauren is good at adapting to the customer and keeping them on track. I am very busy and easily side tracked. Lauren pulls in the reins and keeps me moving forward.
Within the first or second meeting things were finally getting done and moving forward. My first launch with Lauren did 5-figures which was a welcomed surprise!  With Lauren's guidance and strategy, I can now see the potential of what I have to offer and know what needs to be done to get to my goal and keep the momentum.
There is still a lot of work to market, but Lauren helped put the overall systems in place for a new business and a new revenue model.
I appreciate that Lauren does what she says she will do. Not many people I work with will actually follow through. Lauren does what she says and does it promptly yet still helps me to own my part and understand it all.
I know I am a very difficult person to work with and I would recommend GKP and Lauren to anyone who is stuck or struggling to move forward in business and leverage all Kajabi has to offer.
– Dr. Mike P. | Toronto, Ontario | Skills in Hand | Service: Kajabi Made Simple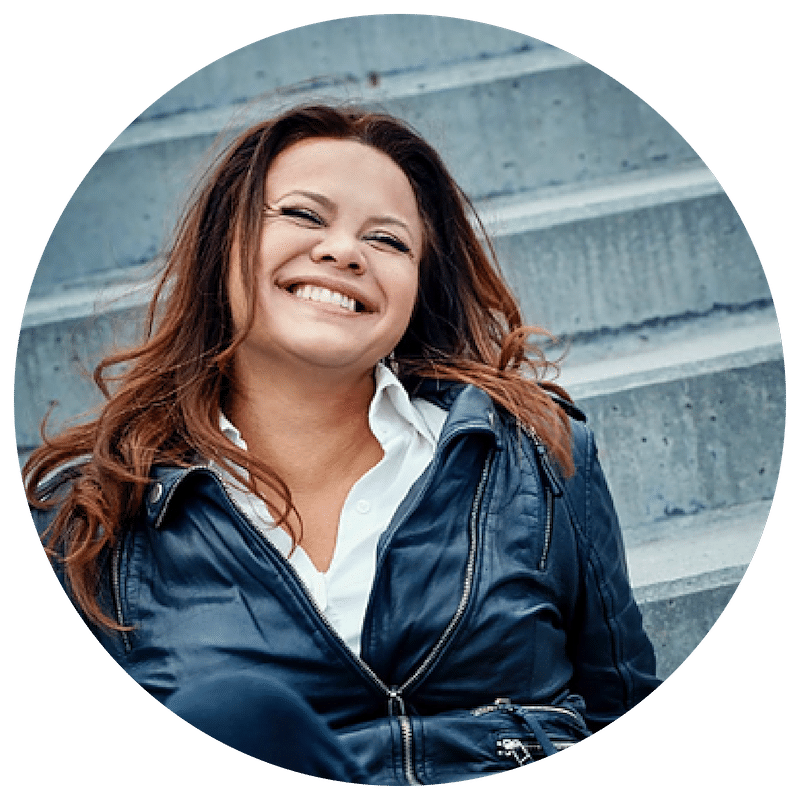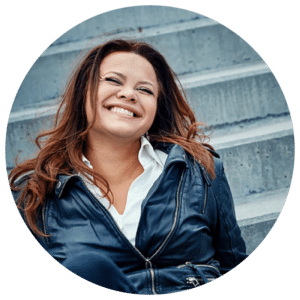 I worked with Lauren to help me get over the overwhelm of growing an online business. 
I was feeling insecure and unsure of what steps I needed to take to launch my online programs and because of that overwhelm, spent almost the entire year trying to get my online business to "work" and I was no closer to my goal.  
I knew that if I wanted to stop being stuck and move forward, I needed some help.  That is when I was referred to Lauren and Golden Key Partnership.
I was really impressed with Lauren and her Strategy Made Simple framework.  By working with her over the course of 4 weeks I was able to finally get a clear picture of what my online business looked like and how to get there.  With every call we had, I got less and less overwhelmed and gained the necessary momentum to really get my business unstuck. I am really excited to see my dream coming to fruition!
Lauren basically "removed" my obstacles! I now feel I know what to do and have the confidence to launch and grow.  What I like most is that I now have a complete framework that I can "copy/paste" and apply to future launches and products!  She really did make things so simple!
Lauren wowed me in many ways. She was super structured. She was good at giving "tough love" when needed and she was extremely responsive.  I truly felt her support all the time – not just during calls – but basically on a daily basis. This was huge and made a very big difference for me.  There is no question that I felt like our time together was a real, enormous value for the investment.

I am extremely satisfied and in awe of the clarity and high level of Laurens work.
I loved our partnership and would recommend Lauren to any person wanting to break through and get their products or programs online.
 – Lucy V. | Copenhagen, Denmark | Service: Strategy Made Simple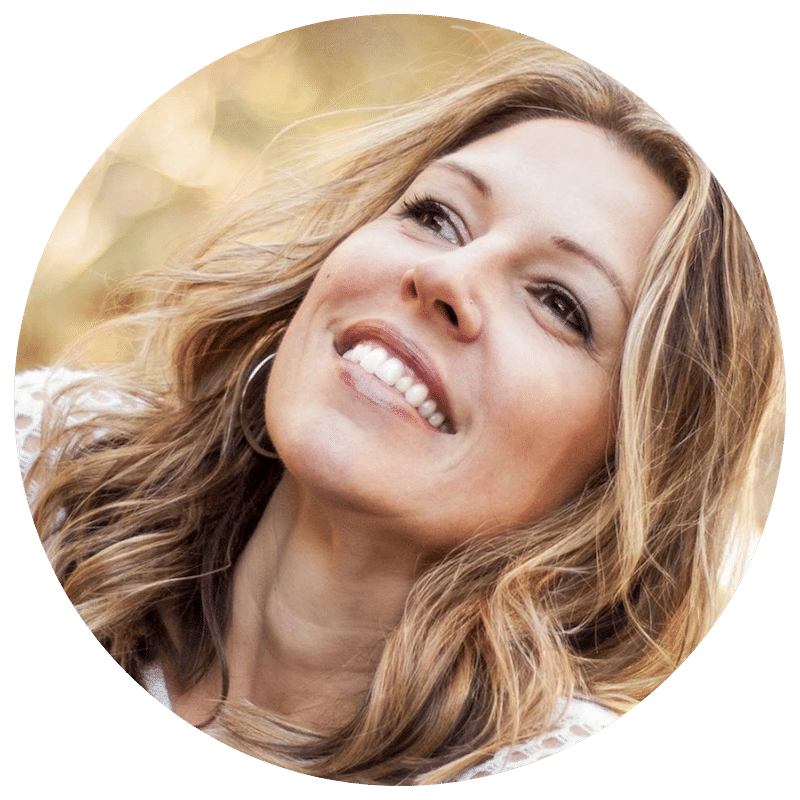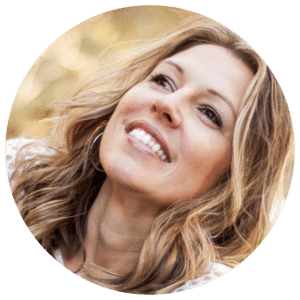 What I love about working with Lauren (again!) is her balance of overall framework AND details plus her direct approach – no fluff – she nails the problems every time. She gives me tools so I am empowered to do this on my own – not just theory – she gets inside my business. She often spits out amazing headlines without realizing it and THEN I pounce on that goodness and use it. She feels like an extension of my business, like a partner, not just a resource that will go away!
-Monica B. | San Francisco, CA | Hey Monica B! | Service: Business Tune Up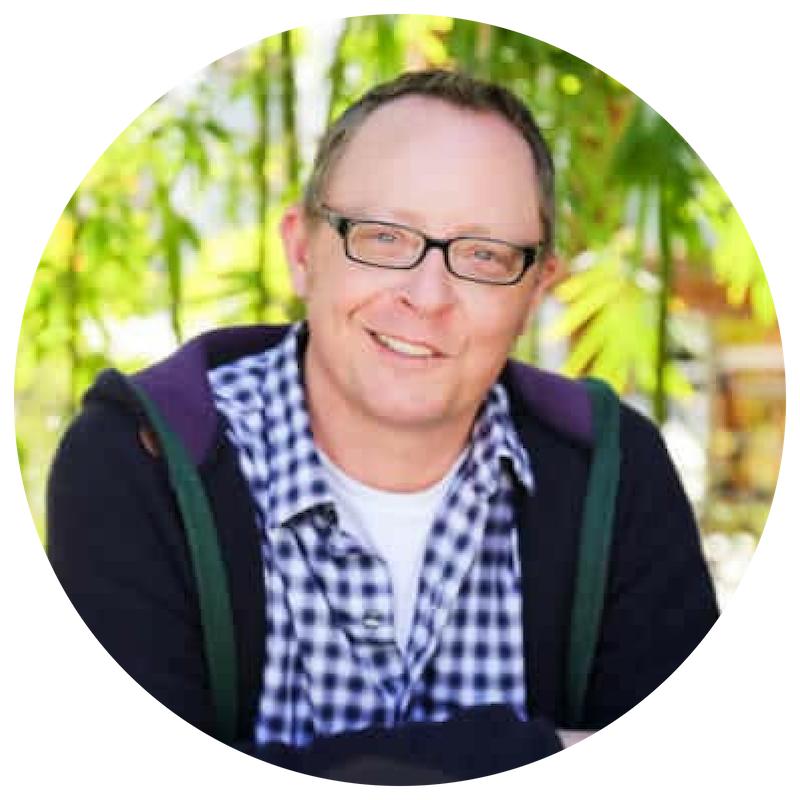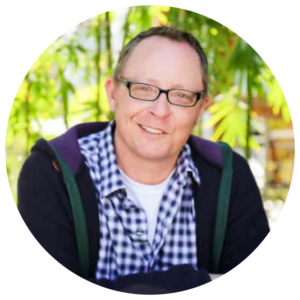 I worked with Lauren in late 2017 to bring my entire WordPress site onto Kajabi while maintaining my use of ConvertKit as my email service provider.  While I enjoyed WordPress, I knew Kajabi was going to be a fit for me to accomplish my goals in having an all-in-one service to help me maintain and promote my digital course products.
While I was quite concerned about this transition, Lauren was fantastic to work with and made the entire transition easy.  Now that I'm 100% on Kajabi, the amount of things to maintain has decreased and my ability to focus on course creation and sales has been greatly enhanced.
I recommend Lauren to anyone looking to get onto Kajabi!
-Todd B. | San Diego, CA | Todd.Live | Service: Kajabi Made Simple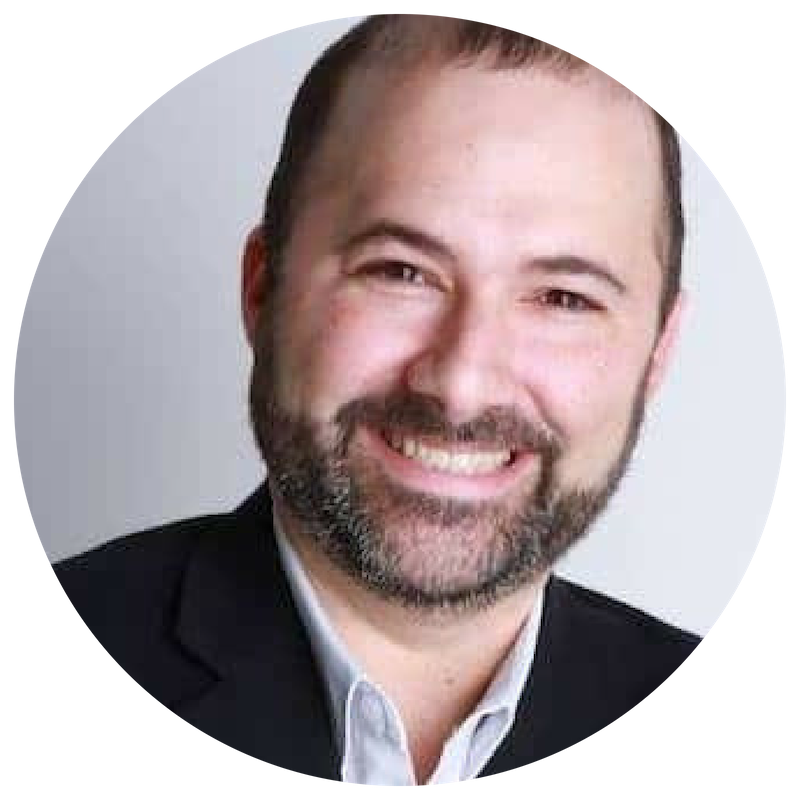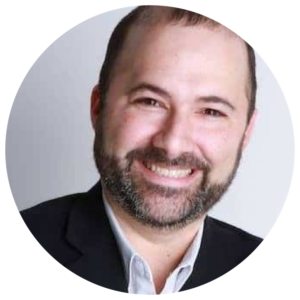 Lauren knows her stuff for sure! She was instrumental in challenging me on my website and course copy relevance and the importance of focusing on my audience's needs. Her auditing of my project was an eye opener.
-David S. | Montreal, Canada | Small Business Sherpa | Service: Custom Course + Website Audit and Strategy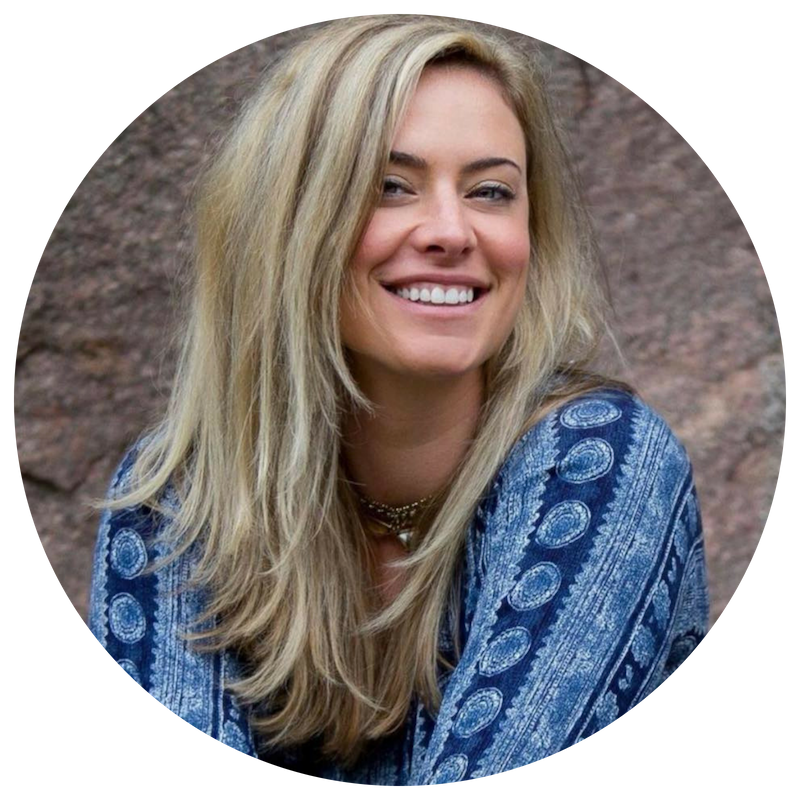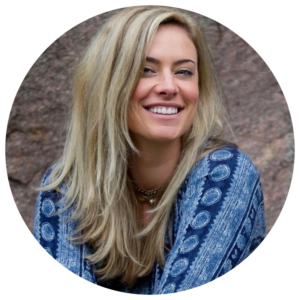 When I started working with Lauren, I felt out of control, disconnected and unsure about my business and where I was going with it. I was looking for guidance in finding my direction again and I wanted to rediscover my purpose and understand on a deep level the what and why of my business. In working with Lauren, each session was like a mastermind discovery session where we were excavating the inner depths of both me and the why behind my business. I learned how fiercely they are both connected.
The thing I appreciated most about Lauren is that she knows how important it is to deal with ourselves first so then we can give to the world and our business even more effectively when we do. At the end of our time together, I had rediscovered my why again, I learned how to set my prices higher as a direct result of setting my own value within my company, I had a tool belt full of new tools including my word of the year (Strategy) and most importantly, I gained a new found confidence in myself, my business and the work I call my Heart Work. Thank you Lauren for being you, you are an amazing guide and resource.
-Ashley J. | Austin, TX | Fierce Forward | Service: Business Tune Up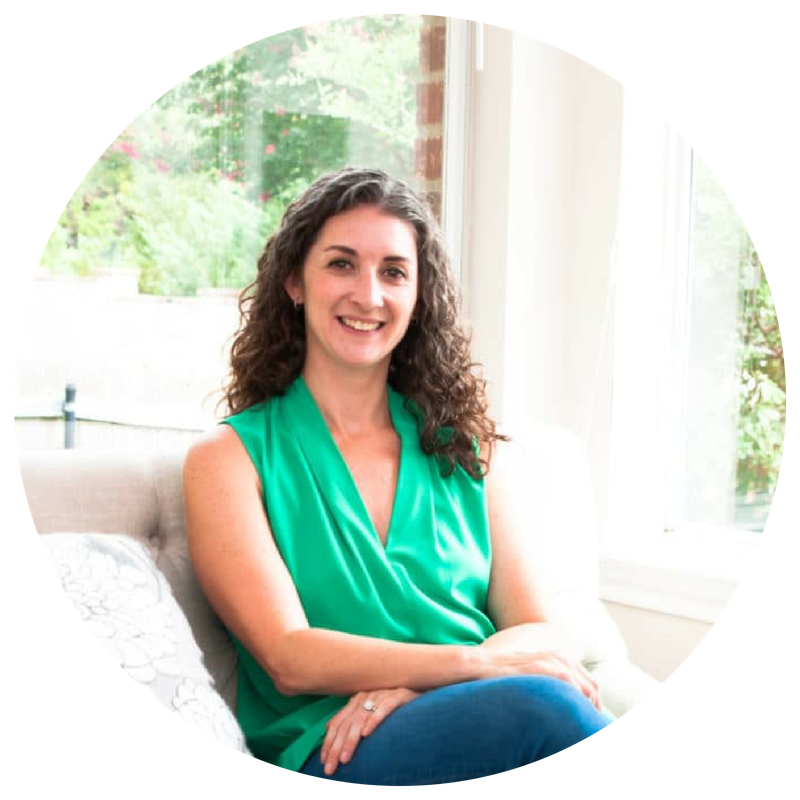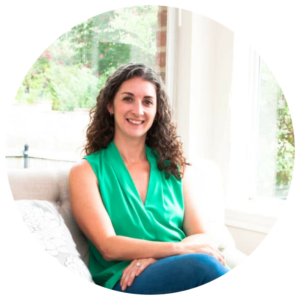 Lauren was really easy to work with and communicate with. She was able to translate my ideas and vision into a beautiful, finished project in a very timely manner. Her suggestions, such as offering my clients an opportunity to download a handout from me, has helped me to continue to communicate with customers in an easy way.
-Emily C. | Austin, TX | Tandem Speech Therapy | Service: Website Tune Up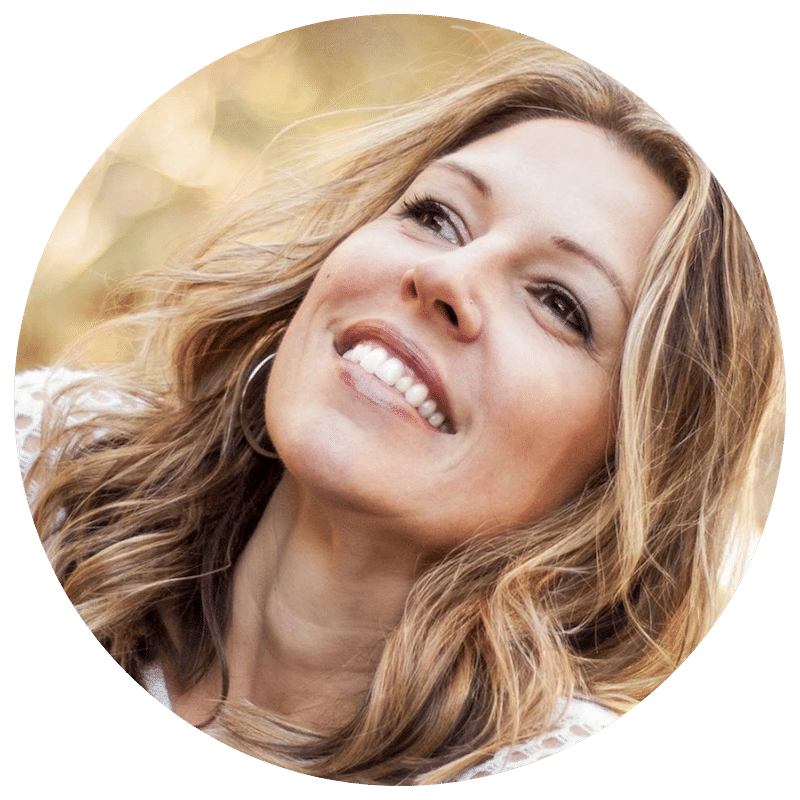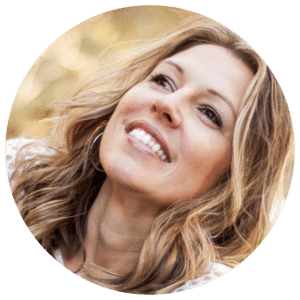 Lauren is an incredibly knowledgeable partner who swiftly moved me into an entirely evolved realm of my business. For reals, we wasted no time. In a matter of days she helped me move a huge 9-year old blog to a new platform, taught me SEO, Facebook, and analytics strategies I didn't even know existed. She a complimentary brain to mine and it's awesome! I felt instantly taken care of — I am finally excited and confident about what I'm building instead of apprehensive and clueless.  She's very communicative with super speedy responses. Simple, clear explanations. She calls out what I can improve. She show's me what's possible. She cares!! She's fun!!
I am so grateful for Lauren's expertise and am already looking for new projects she can help me with!
-Monica B. | San Francisco, CA | HeyMonicaB | Service: [1-1 Trainings] Google Made Simple, Facebook Made Simple, SEO Made Simple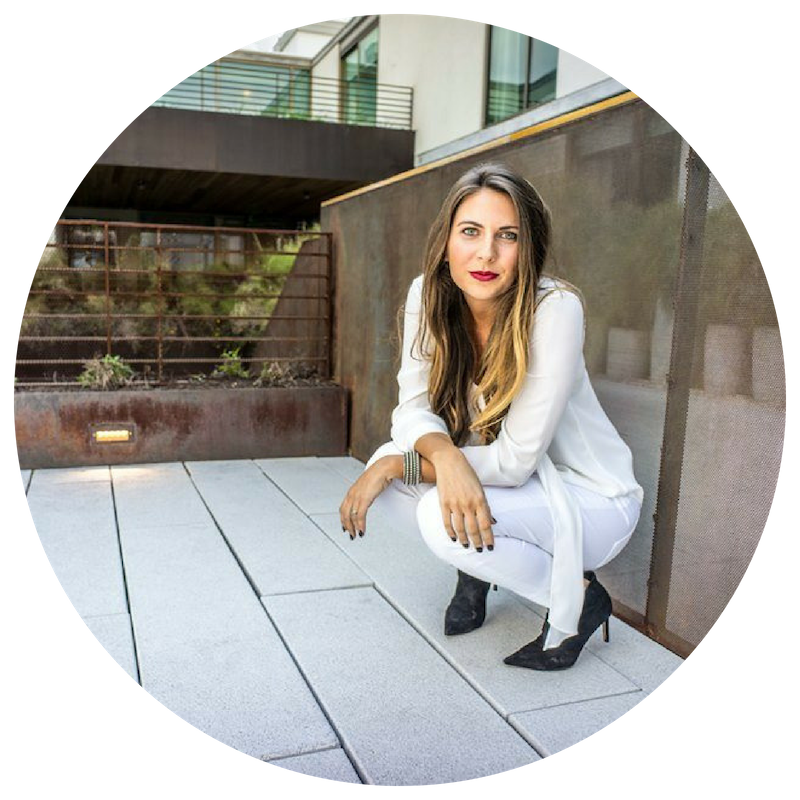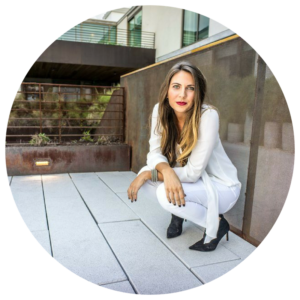 Before working with Lauren, I wasn't very clear on what I wanted or needed to grow my business, but knew that I needed to further my company in a more organized manner. Lauren came in to the rescue!
She was able to help me leverage SquareSpace in new ways to build a more dynamic website, and not only helped with my Google & Facebook set-up needs, but also helped me to build strategy to gain a new perspective on how I should be approaching my clients and maximizing my efforts. If you need someone to help push you and your business to the next level, Lauren is it!
-Amanda M. | Austin, TX | ALM Coaching | Services: [1-1 Trainings] Google Made Simple & Business Tune Up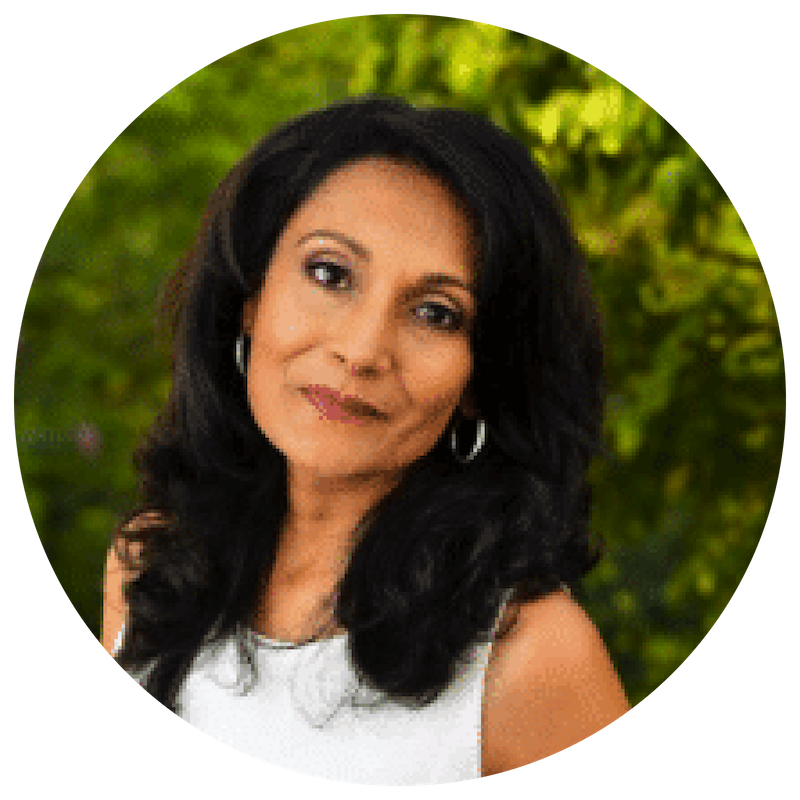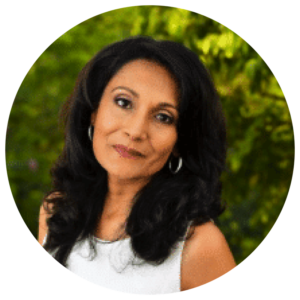 I am so happy that ​I worked with ​Lauren ​to ​completely recreate my website! I really love the way it looks and feels​ now – it's as if it has taken a whole new personality​!​ She continues to work with me on adding upgrades to the site (soon to have free downloads, online payment, scheduling, etc). I love that she​ has taught me how to make simple changes and encourages me to make simple updates, while I leave the more complicated ones to her. It is so empowering and comforting to finally navigate my website. ​With our work together ​it has​ ​reinforced her philosophy ​that a good website is a living, breathing organism that will continue to grow with me and my business. L​astly, s​he is also ​wonderful at facilitating business strategy and ​integrating ​the tools ​I need ​to streamline​ my business​ (mailchimp, automation, etc). ​ She makes things so simple!​ I am so grateful for the work we have done in giving my business a major facelift!
You are awesome Lauren. Thank you!
-Shenal A. | Austin, TX | Transformational Healing Techniques | Service: Website Redesign (WordPress)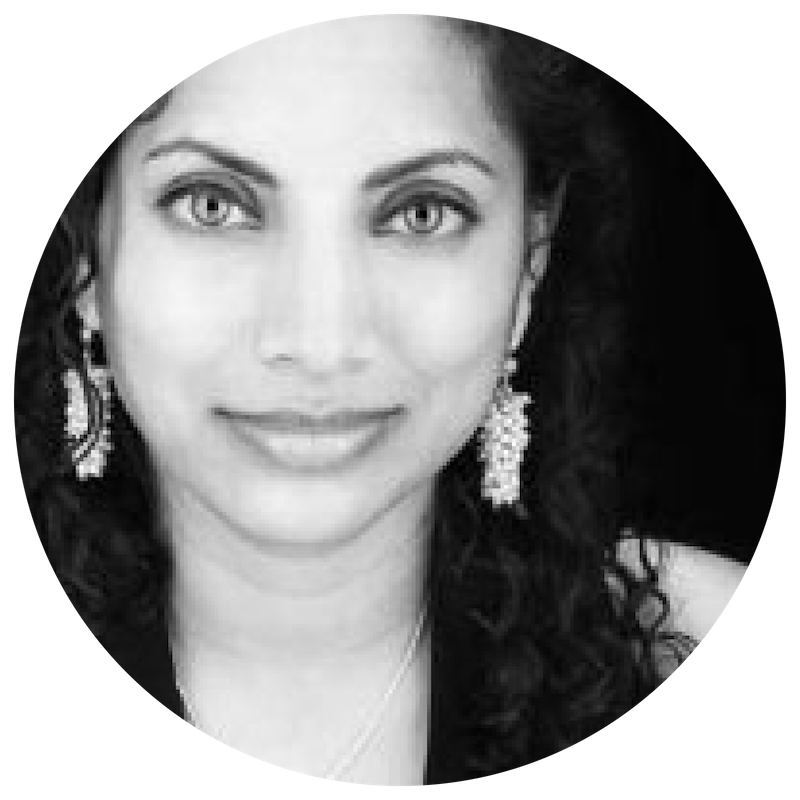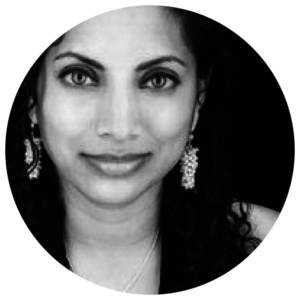 We hired Lauren & Golden Key Partnership to help Sikara transition our e-commerce platform from Magento to Shopify.  She has a great ability to look at the big picture of a business but also dive down into the details, rolling up her sleeves and making her magic happen.  
She's efficient, hard working, and a great strategist.  Not only did she oversee the transition to Shopify, but she integrated our new platform with our loyalty program, POS and social media.  
In addition, she transitioned us off Constant Contact to Mailchimp and also migrated our executive team onto G-Suite seamlessly.  She is a master problem solver and quickly overcame any bump in our transitions smoothly. She's also great with developing marketing campaign strategy and working with analytics.  She's passionate about her work and developing efficiencies in any business.  
We are lucky to have found her and so grateful to have had her at the helm of this huge business transition.
We could not have done it without her!
-Mousumi S. | Austin, TX | Sikara | Services: Website Redesign (Shopify) & Custom Business Strategy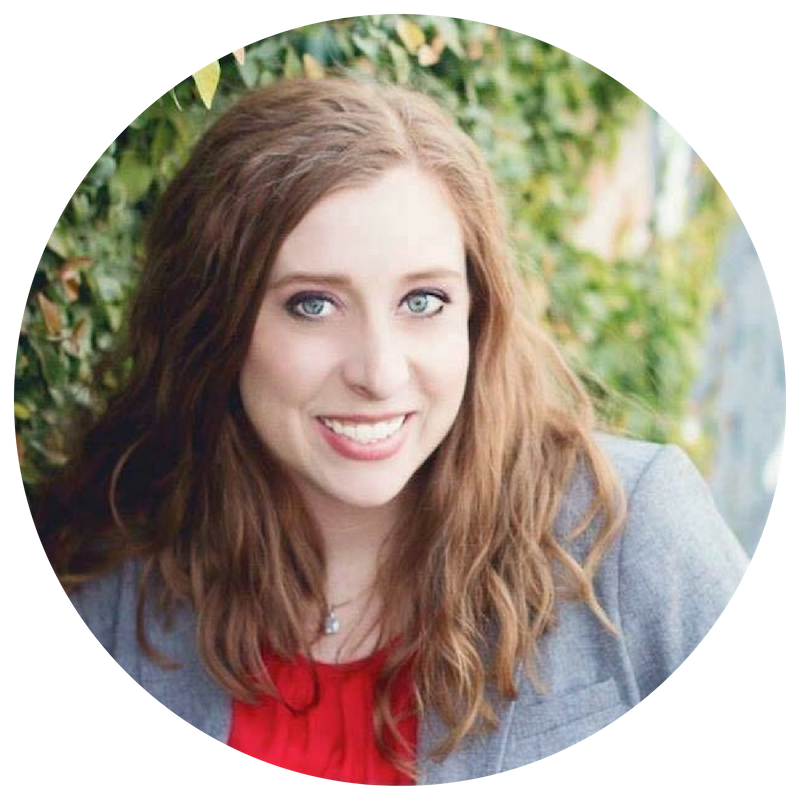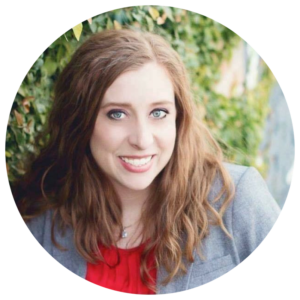 Golden Key Partnership is amazing at what they do!  Lauren and her team have installed analytics on several of our clients' sites. If you want it done right, we recommend them heartily.
– Page V | Austin, TX |  Simply Heaven Design | Service: [White Glove] Google Adwords & Analytics Setup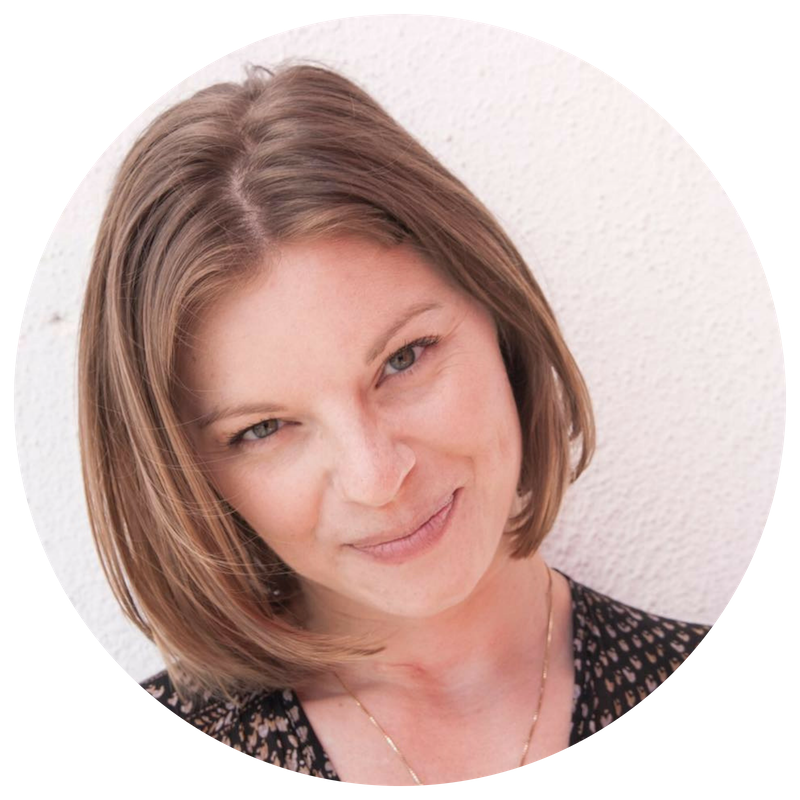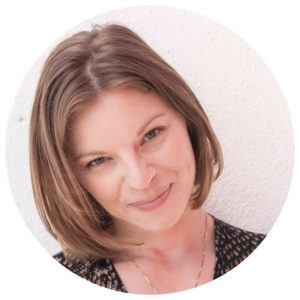 Lauren and I worked for several months on a new company I started and her support helped me tremendously. We worked on creating a website that was inviting, cohesive and informative of who I am and the service I provide. Not only did she help me in a technical way she supported me emotionally and intellectually in becoming more confident in myself, the service I provide and how I portray myself in the world. She is so many things to me, the best business coach and now friend anyone could ever ask for.
-Helen V | Los Angeles, CA | Just Bee Films & Just Bee True 2 You | Service: Business Tune Up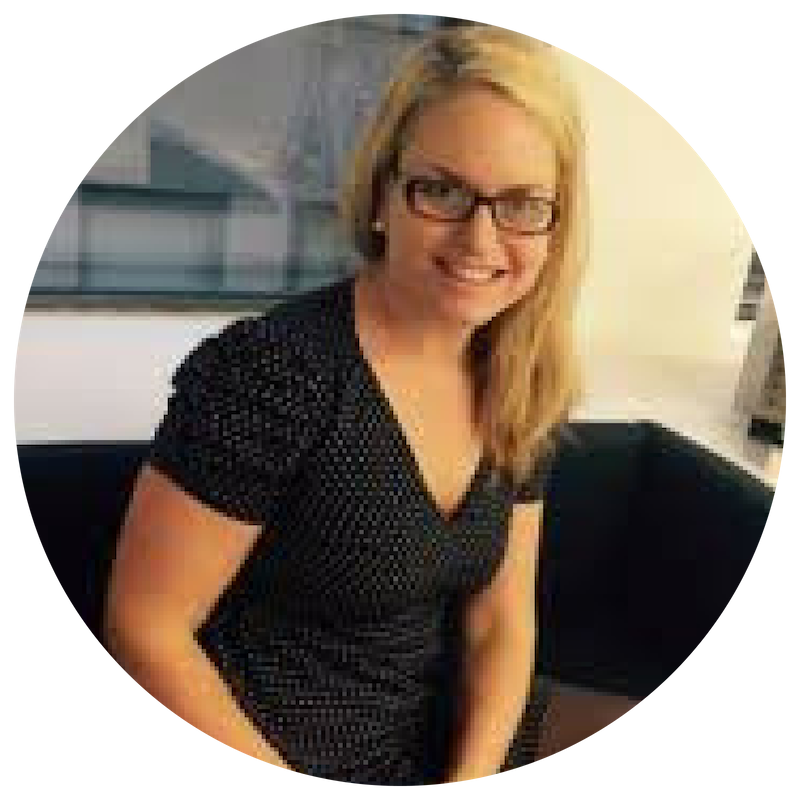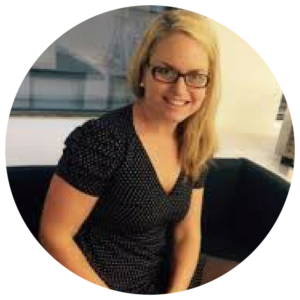 Lauren is an excellent communicator and presenter. I attended her Social Media Talk earlier this year, and she was an incredible facilitator who was able to take complex subject matter and create a warm environment for her audience who held varying knowledge of social media marketing.
Kristen B. | Austin, TX | Keynote Speaker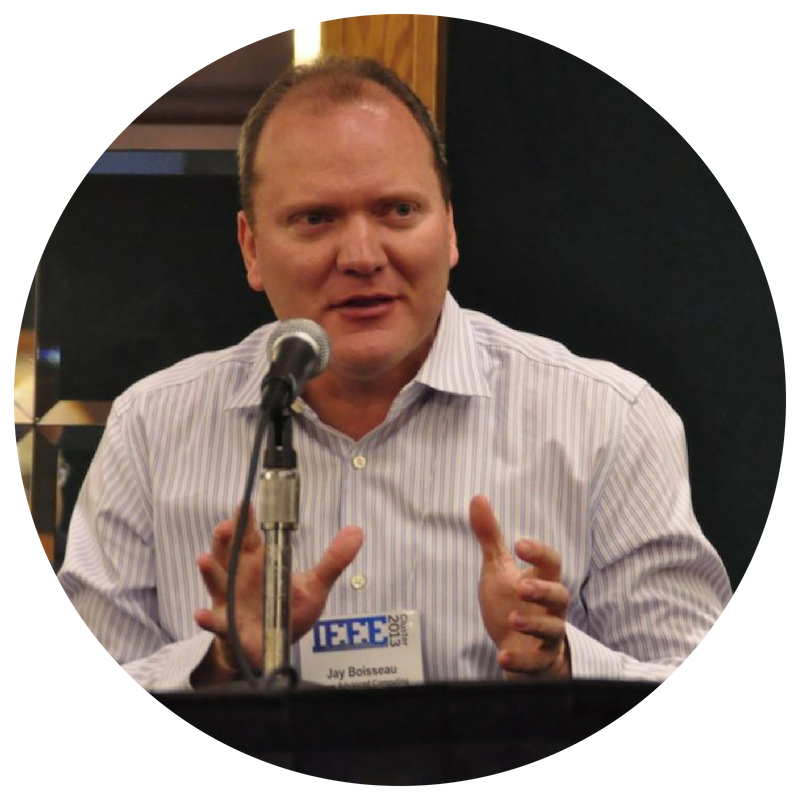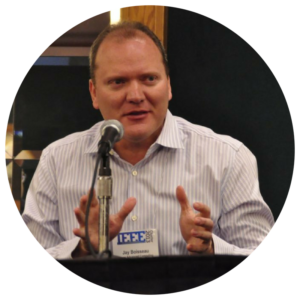 Lauren is talented, insightful, and driven, and is deeply committed to providing ideas and efforts that produce *results that matter*
Jay B. | Austin, TX | Austin Tech Forum | Service: Custom Marketing Strategy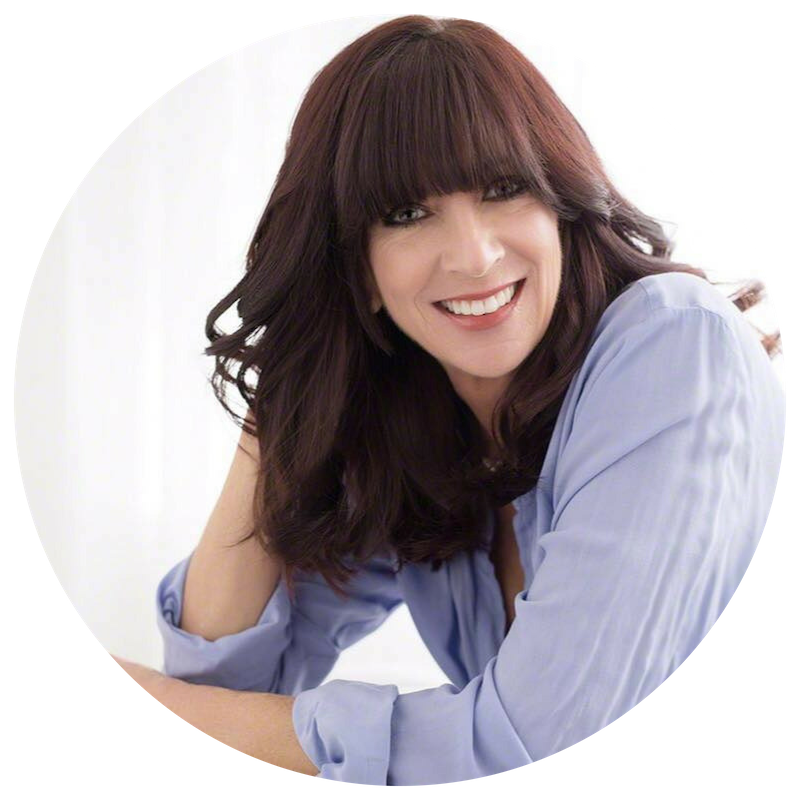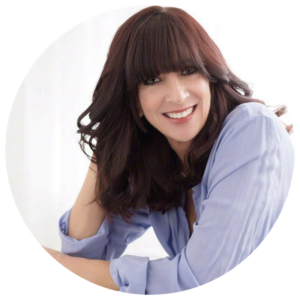 Lauren was instrumental in helping me to change my mindset, get out of my own way, and to build a terrific business that continues to grow today. I highly recommend her!
Leslie H. | Newhall, CA | L & M Lifestyles | Service: Professional Coaching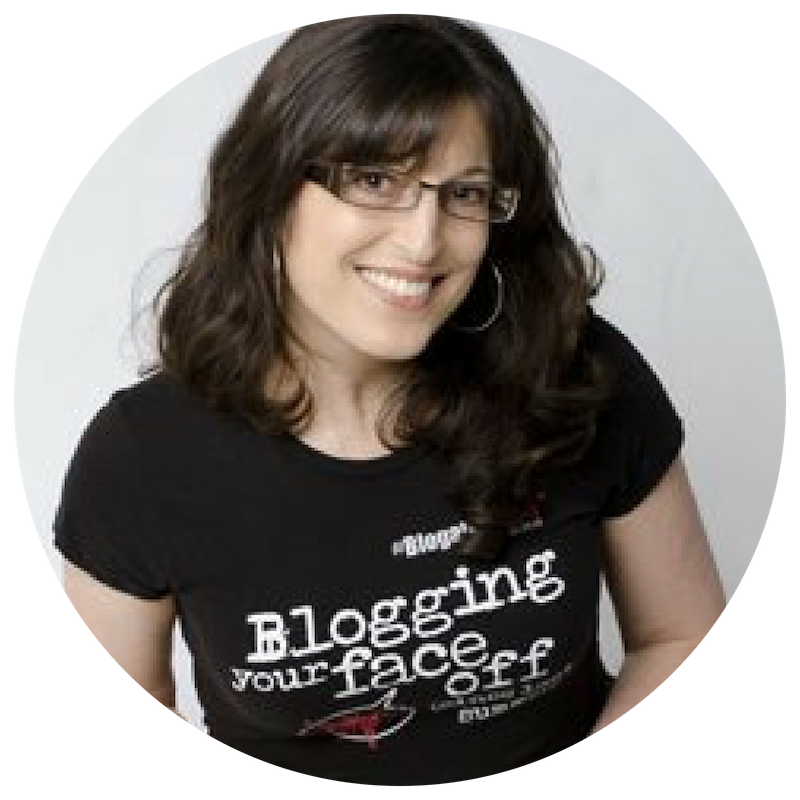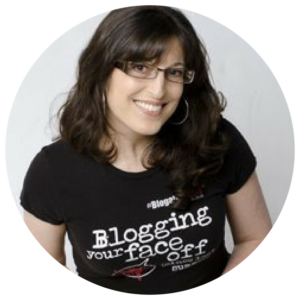 We were fortunate enough to have Lauren on a panel at BlogathonATX, and our attendees loved her! Knowledgeable, generous and engaging, she was a great addition to our event.
Ilene H. | Austin, TX | BlogathonATX | Panelist